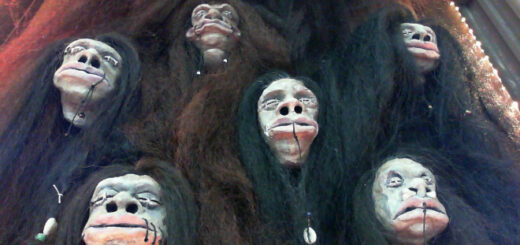 Make your very own shrunken heads for Halloween – either as decor or to zhuzh up your purple double-decker bus.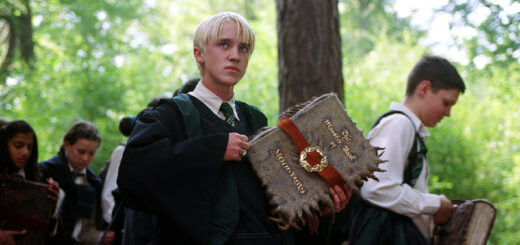 Try this fun Halloween DIY that's also a clever way to ensure no one touches your textbooks.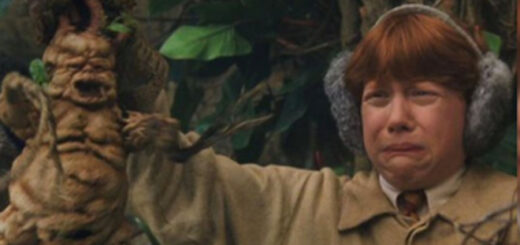 Create some creepy-yet-cute Halloween props this year with a DIY of Professor Sprout's famous mandrake babies.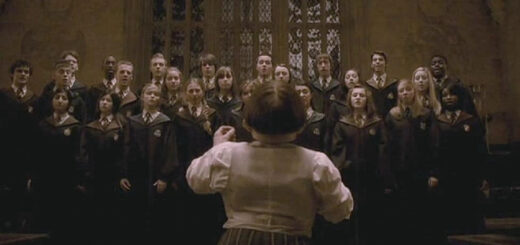 Harry is haunted by the visions of a dark hallway in the Department of Mysteries in this song parody of "Windmills of Your Mind."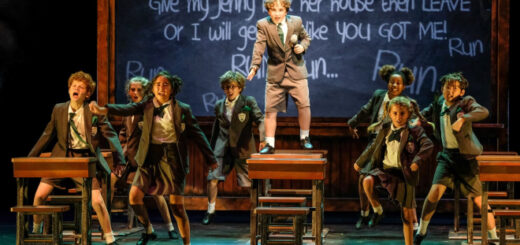 Hogwarts has had enough of Umbridge's reign over the school – and they'll sing about their revolt in this song parody.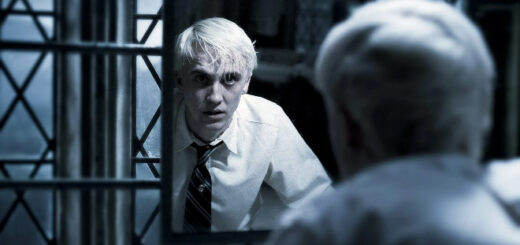 Can prophecies be wrong? AbsentMindedRaven explores this with perhaps the most famous prophecy to date.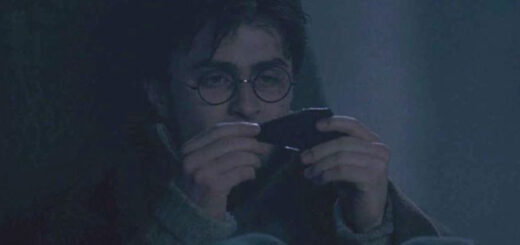 Examining Sirius's Two-Way Mirror and how social media shapes our orientation to new information through how we connect to others on the internet.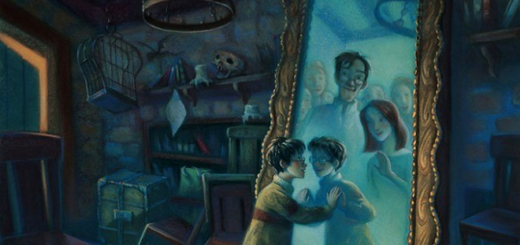 How the physical and social orientations of these mirrors reflect social media and what that reveals about our tendency toward echo chambers and homophilic communities.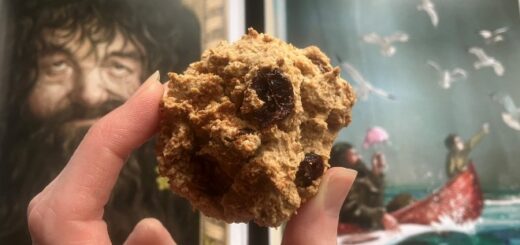 Read on as we share our experience making Rock Cakes from "The Unofficial Harry Potter Vegan Cookbook."