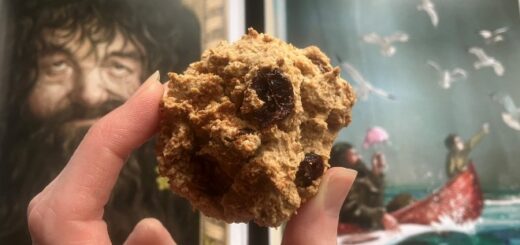 Read on as we share our experience making Rock Cakes from "The Unofficial Harry Potter Vegan Cookbook."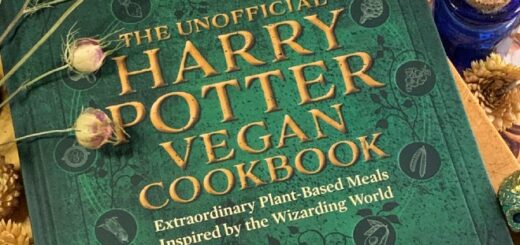 Ready to try vegan cooking? "The Unofficial Harry Potter Vegan Cookbook" is the way to go.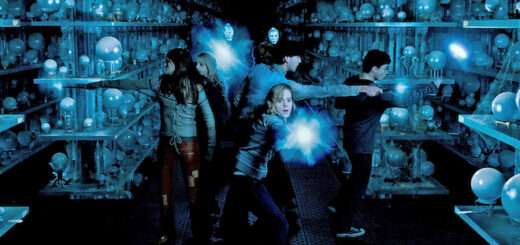 Dumbledore's Army and the Death Eaters seem like polar opposites, but they may have more similarities than you would think.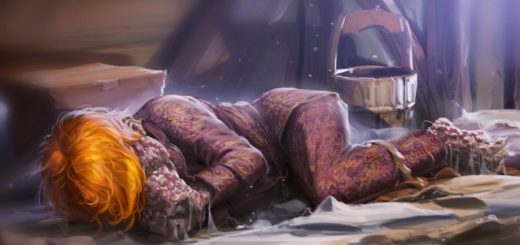 Spattergroit may seem like a humorous disease invented for the wizarding world, but it has remarkable similarities to another Muggle illness.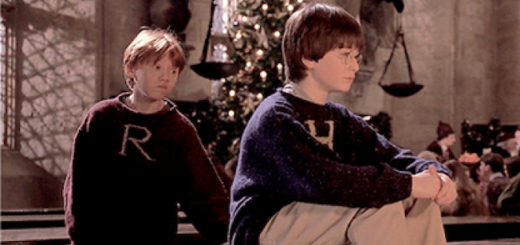 Mrs. Weasley's sweaters are not only warm and cozy, but they also have symbolic meaning within the series.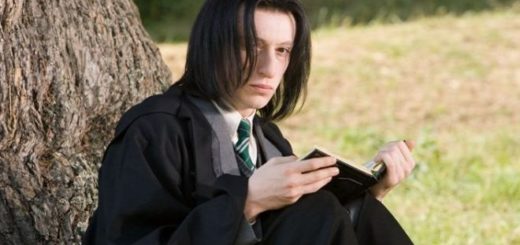 Snape must have been trained in ring composition because the memories he gives to Harry have an elegant, circular structure.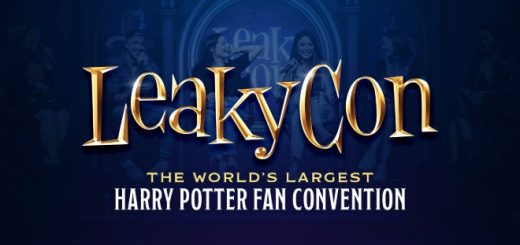 From cosplayers to conversations with actors, LeakyCon Denver really delivered a magical experience.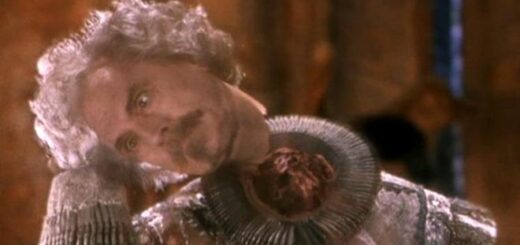 We're told that coming back as a ghost is cowardly, but are there any good reasons to do so?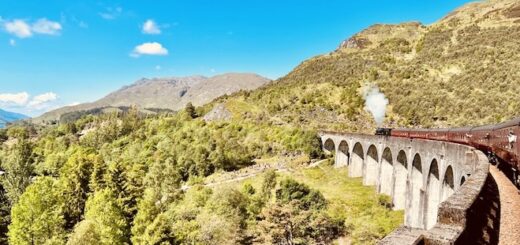 Take a trip on the Hogwarts Express, pilgrimage to Dumbledore's grave, and wander the streets of Diagon Alley – all in a vacation to Scotland.