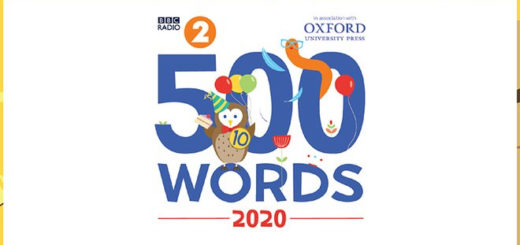 The United Kingdom's biggest children's writing competition reveals its winners for 2020.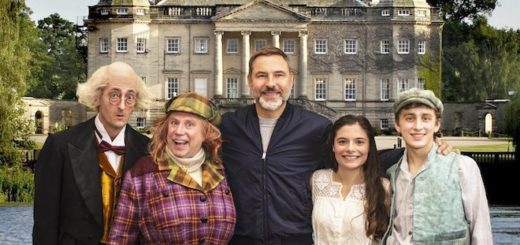 Georgina Leonidas (Katie Bell) has been starring in this stage adaptation of the best-selling children's book, and after a 15-month tour of the United Kingdom, the production is set to open in London for the festive season!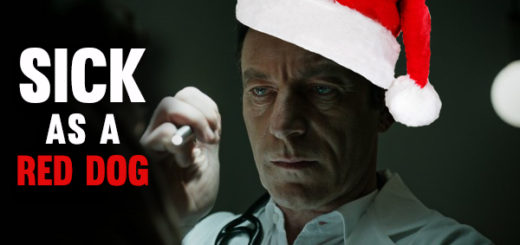 Merry Christmas to all of our fabulous Role Call readers! This week's Casting News catches up on Jason Isaacs' two upcoming films, gives a behind-the-scenes look at "Rogue One: A Star Wars Story", gets festive with Warwick Davis, and so much more!
Sir John Hurt voices an animated peanut in a new campaign by St. John Ambulance to prevent infants from choking. Find out more here!