Tagged:
Dawn of the Planet of the Apes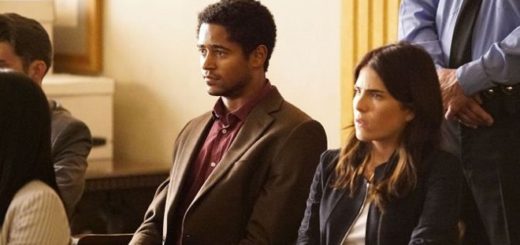 Even though many of them survived the Battle of Hogwarts, Hollywood had decidedly different plans for them.
It's award season, and the latest batch of announcements come from BAFTA. The nominations were announced this morning (January 9) bright and early, on Facebook, by Stephen Fry (UK audio books) and Sam Claffin ("The Hunger Games").

Awards season is here, and plenty of "Harry Potter" alumni have been nominated for the 2015 Critics' Choice Awards! Find out who the nominees are!
Last weekend, Gary Oldman made an appearance at this year's WonderCon in Anaheim, specifically for a press conference to promote his upcoming film "Dawn of the Planet of the Apes". We Are Movie Geeks reported that he joined fellow cast members Andy Serkis and Keri Russell and director Matt Reeves to discuss the film that is due for release this summer.
With new projects and appearances slated for this spring, we're bringing you all the latest news on when and where you can catch a glimpse or two of your favorite cast members in this week's edition of Role Call! Take a peek at upcoming roles and events featuring Domhnall Gleeson, Gary Oldman, Fiona Shaw, and more…