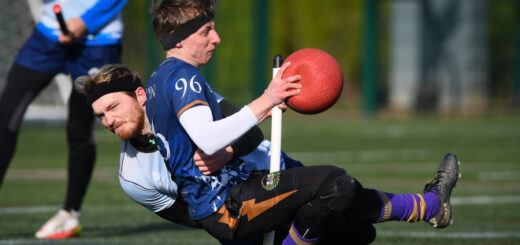 QuidditchUK's 2021–2022 season is over, and the British Quidditch Cup and Development Cup have their winners. Learn who they are.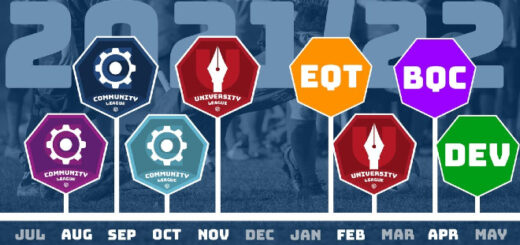 Quidditch should be fully back soon, and that's why QuidditchUK is preparing plans for the next season. Learn more about the leagues and tournaments.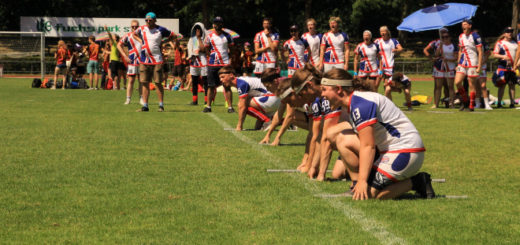 England, Scotland, and Wales can have different maximum numbers of players in training sessions, and QuidditchUK has made a decision about tournaments in 2020.