Tagged:
Diary of a First Year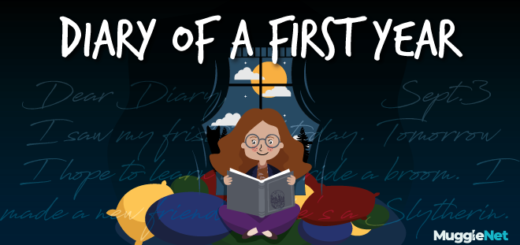 Maisie and her new friends, Eloise and Cameron, attend Quidditch tryouts in today's diary entry.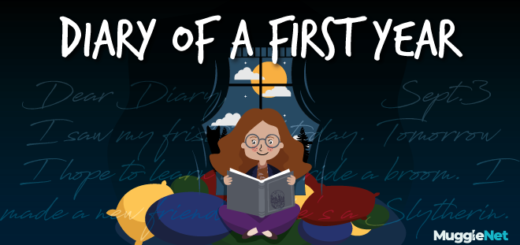 Maisie, our first-year diary writer, gets lost at Hogwarts! How does she find her way out? Read her entry here.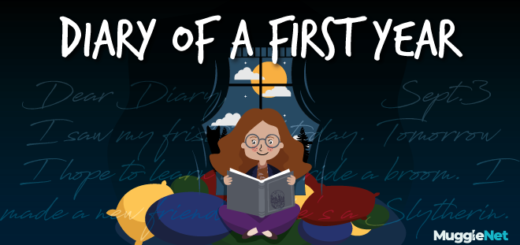 In today's diary entry, Maisie has her first classes at Hogwarts and finds out magic is more complicated than she thought.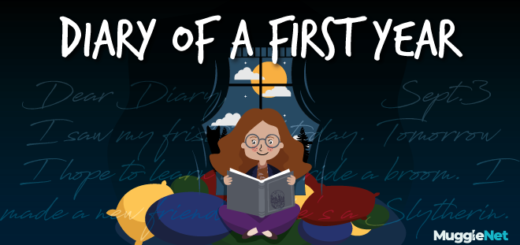 Maisie details her Sorting in her second diary entry. Where did she end up? Read to find out!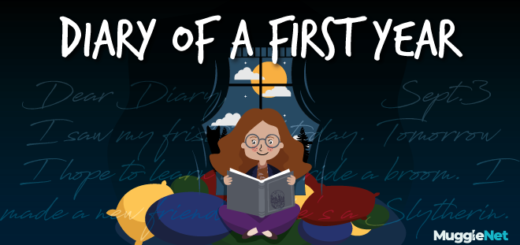 In this new series, we get a sneak peek at the first month of Hogwarts through the eyes of a first-year student.