Today we remember the smallest hero from the "Harry Potter" series, Dobby the free elf.
Toby Jones (the voice actor for Dobby) is at it again with his new voiceover role in "Alice in Wonderland: Through the Looking Glass". In a recent interview with "Belfast Telegraph", he shared his excitement about being a part of the movie.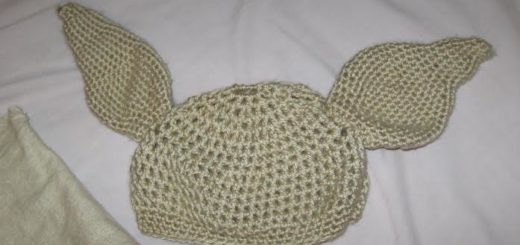 This easy house-elf crochet DIY will make the PERFECT "Harry Potter" costume for your child!