The BAFTA-nominated star of both Danish Dogme cinema and Hollywood blockbusters is so grounded he forgets he is famous.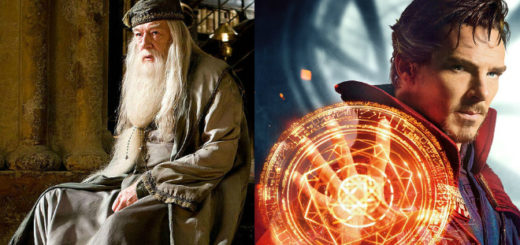 Albus Dumbledore and the Marvel Cinematic Universe's Doctor Strange are surprisingly similar characters.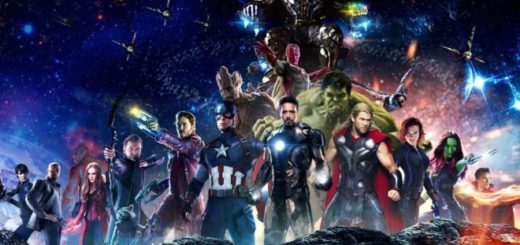 In the wake of all the Marvel movies coming out, I matched characters from the Marvel Cinematic Universe to their "Harry Potter" counterparts. Whom would your favorite characters play?
This week in Role Call, we experience a number of trailers and clips from some of the most anticipated projects on the slate. From the upcoming series "Dig" to Alan Rickman's return to directing, we have a lot to show you. Dig on in!