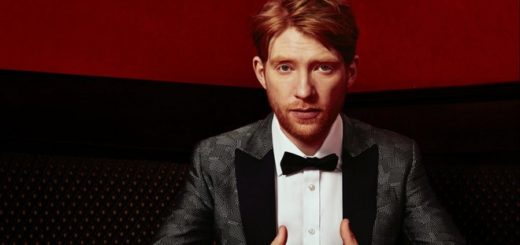 Gleeson reveals how his father's profession affected his own acting career.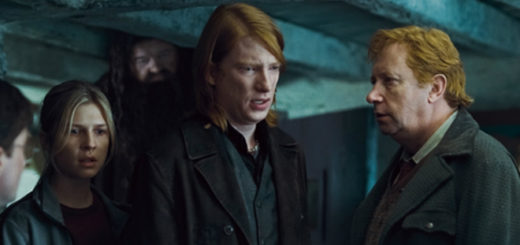 Domhnall Gleeson talks about his first day on set of "Harry Potter and the Deathly Hallows" and the pressure of taking on a role in such a huge franchise.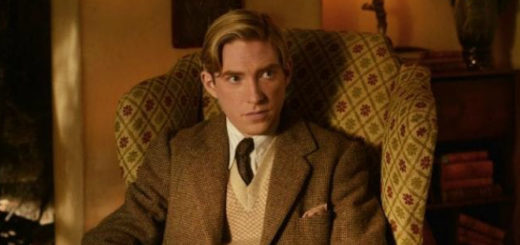 Check out the trailer for "Goodbye Christopher Robin", the new movie starring Domhnall Gleeson (Bill Weasley)!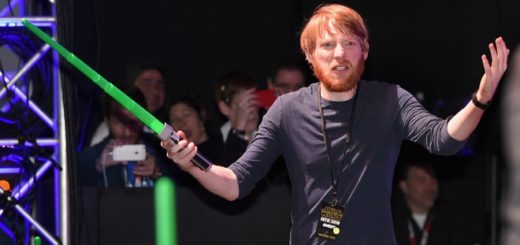 This week, one "Beasts" villain signs up for another monstrous role as a "Star Wars" villain strikes a pose and a handful of "Potter" actors make their fashionable entrance on the Cannes Film Festival circuit. Check out this week's Casting News!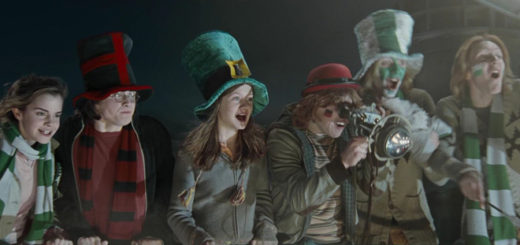 In celebration of St. Patrick's Day, here is a compilation of all things Irish in the "Harry Potter" series.