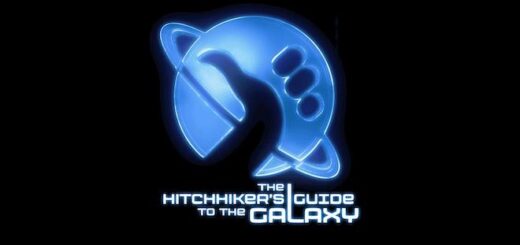 In honor of his 42nd birthday, Harry Potter presents magical wisdom in "The Witchhiker's Guide to the Wizarding World."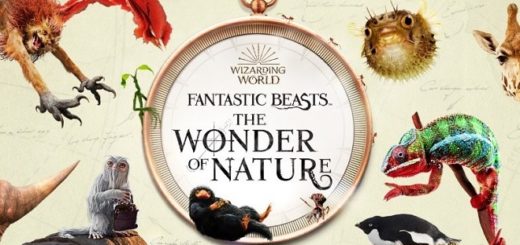 How do Mooncalves get their names? What's a kakapo? How is a marine iguana like an Occamy? Read this article to answer all those questions and more.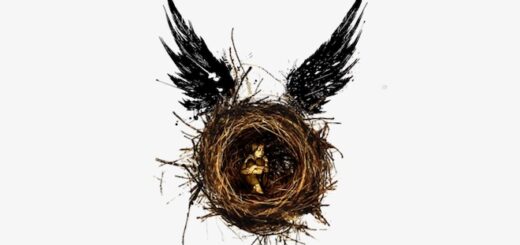 Dr. Beatrice Groves argues that Douglas Adams's book "Mostly Harmless" may have inspired an overarching theme in "Harry Potter and the Cursed Child."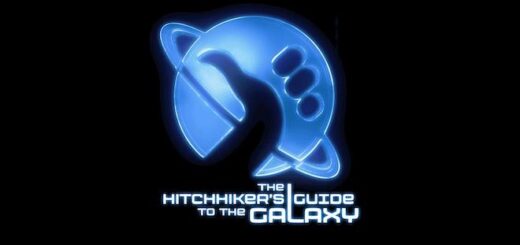 A closer look at "Harry Potter" shows that it may have been inspired by aspects of Douglas Adams's work.