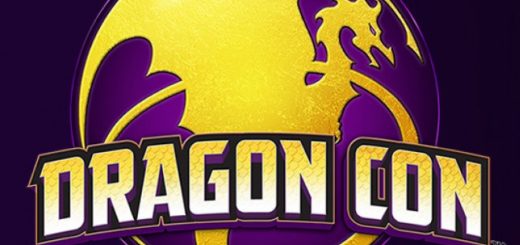 From stolen props to favorite lines and most uncomfortable scenes, Matthew Lewis and Bonnie Wright spill all their behind-the-scenes secrets.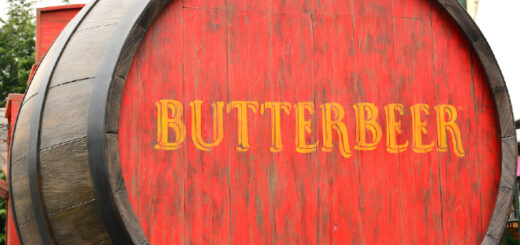 What do you plan on doing this fall? If you don't have plans, then check out what we've found for you.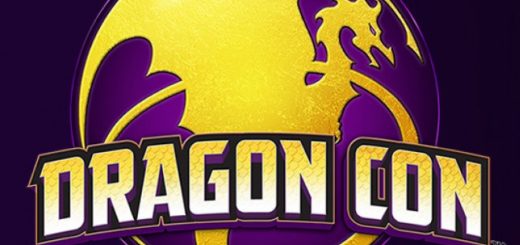 Get your cosplay ready for some at-home comic convention fun.
Check out some of the best questions and answers from Evanna Lynch and Scarlett Byrne's panels from Dragon Con 2014, plus tons of photos from the Yule Ball!
Two "Potter" actors have signed on to attend Dragon Con 2014! Find out who right here!