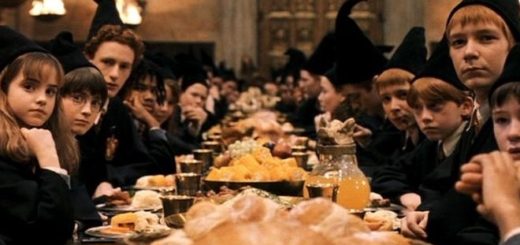 In the spirit of Thanksgiving, here are ten things that I am thankful for from "Harry Potter".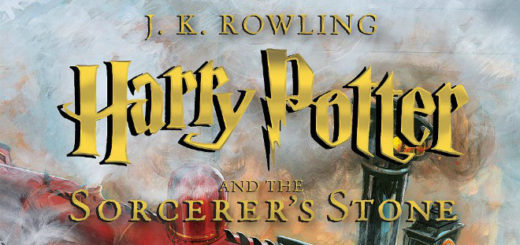 Dive into the world of Jim Kay's gorgeous watercolor illustrations in "Harry Potter and the Sorcerer's Stone" and take a closer look at some of the image's best-kept secrets.
Check out one of our coolest Newt Scamander predictions!
This morning we saw things heat up in this 483 ½ winter Wizolympics, as the Dragon Wrangling event got underway. Seven competitors circled around Reginald Indra, the son of the dragon keeper, Kevin Indra, and referee for today's event. Indra is a stout man with dark, curly hair and rather thin arms. Perhaps his father's invention of the Fumosis Spell made it unnecessary for any physical force when taming dragons, therefore causing the younger Indra not to grow any muscles.