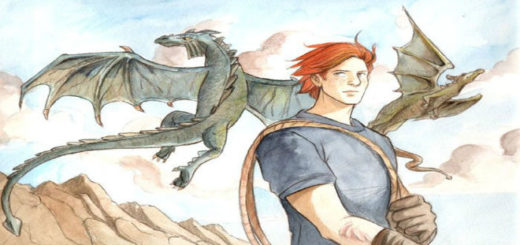 Charlie likes dragons, not dating. Does that mean he's asexual? Norberta gives her opinion.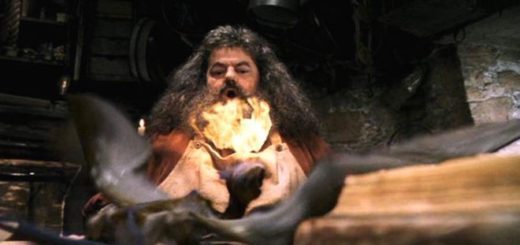 This was a difficult decision to make, but we have narrowed down the list of all the best dragons in the wizarding world.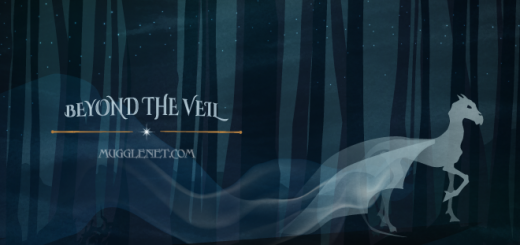 Join hosts Madison and Rebecca for some enlightening conversations about Charlie Weasley, institutional neglect, and amphibian education.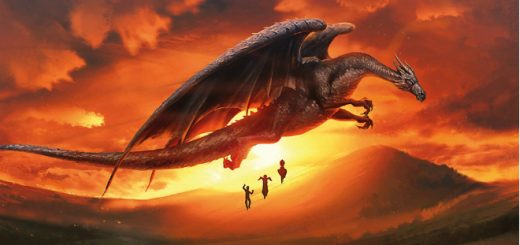 Tracing the dragons in the series from the innocent baby Norwegian Ridgeback to the fierce Hungarian Horntail to the unfettered Ukranian Ironbelly, one can also trace Harry's character journey.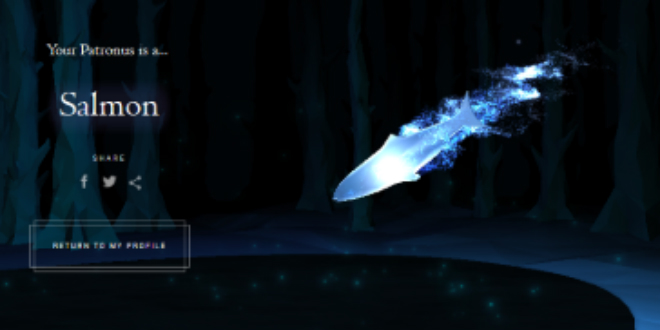 Expectation vs. reality: With over 200 corporeal Patronus possibilities such as dragons, Rottweilers, and eagles, you get paired with an aardvark. Here are some reasons why that may not be a bad thing.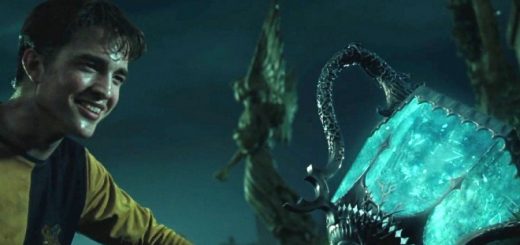 The King of Cups is known for making friends rather than enemies and showing kindness even to his opposition. Sound like anyone we know?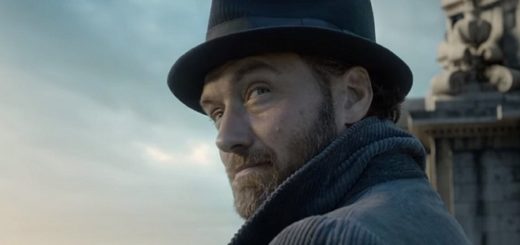 First mentioned in "Harry Potter and the Sorcerer's Stone", the 12 uses of dragon's blood remain a mystery to this day. Will we learn what some or all of these uses are in "Fantastic Beasts: The Crimes of Grindelwald" and future "Fantastic Beasts" films?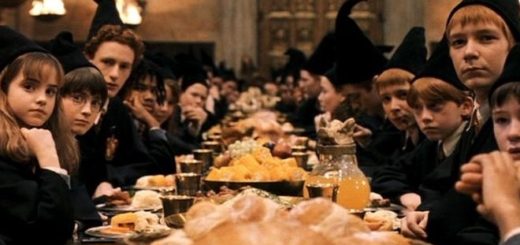 In the spirit of Thanksgiving, here are ten things that I am thankful for from "Harry Potter".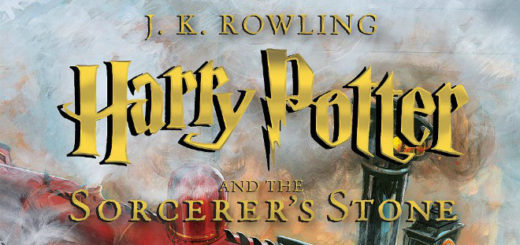 Dive into the world of Jim Kay's gorgeous watercolor illustrations in "Harry Potter and the Sorcerer's Stone" and take a closer look at some of the image's best-kept secrets.