Tagged:
Dumbledore's Army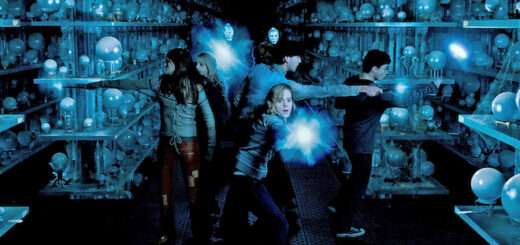 Dumbledore's Army and the Death Eaters seem like polar opposites, but they may have more similarities than you would think.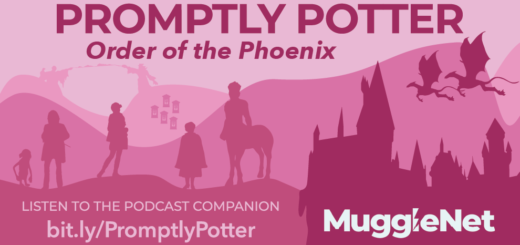 – In Chapter 27 of Harry Potter and the Order of the Phoenix, Marietta Edgecombe rats out Dumbledore's Army to Umbridge, causing a domino effect of repercussions that results in Dumbledore leaving Hogwarts. –...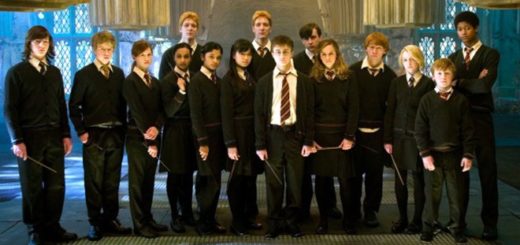 Do you think you know all the "Harry Potter" film characters? Test your knowledge of minor "Harry Potter" movie roles with this GNOME.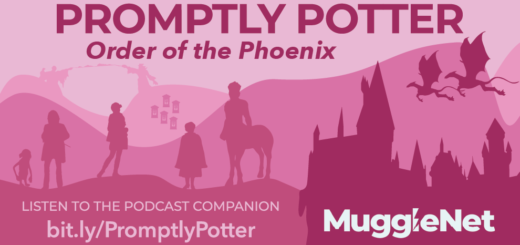 – In Chapter 21 of Harry Potter and the Order of the Phoenix, Harry's life becomes increasingly chaotic. Ginny replaces him as Gryffindor's Seeker, he kisses Cho Chang after training with Dumbledore's Army, and...
Think you know Luna Lovegood? Take this GNOME, and we'll see if you're worthy of being her best friend!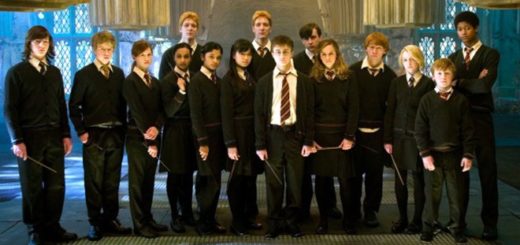 Unsure of whether you should join the Quidditch team or play it safe and stick to tutoring? Then take our quiz to see what you should do this year.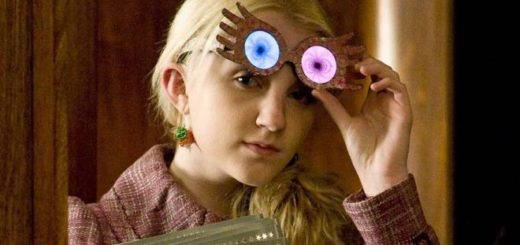 Unapologetically herself, Luna Lovegood is much more than her strange, dreamy exterior.