Tagged:
Dumbledore's Army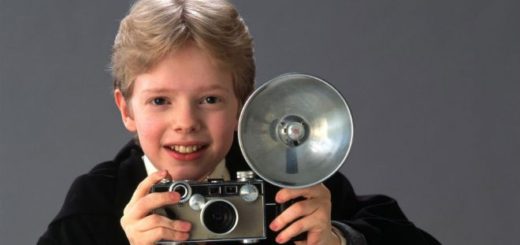 Colin Creevey is one of the most underappreciated characters and deserves better since Hogwarts failed him in his education.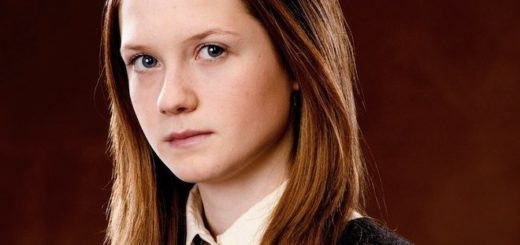 Ginny Weasley's character deserves more appreciation in the movie adaptations of "Harry Potter," and here are five movie moments to prove why.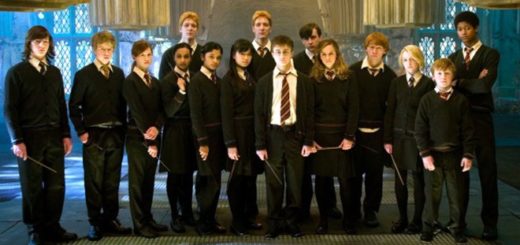 It should come as no surprise that those raised on this story would protest against injustice.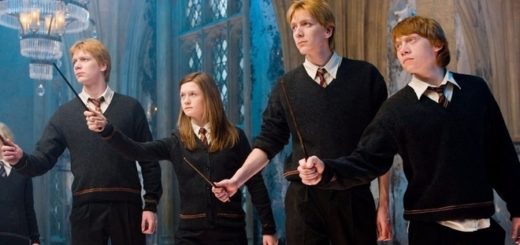 The fandom has raised a generation eager to stand against systemic injustice and lift up the voices of the marginalized and oppressed.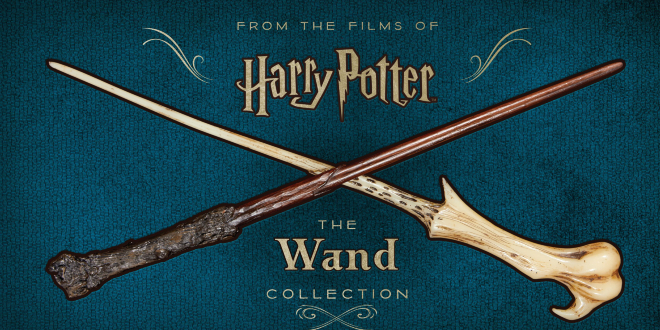 The wands of the Wizarding World are some of the most iconic and beautiful props. Learn about some of our favorites from our own collections and our recommendation for beginning (or adding to!) your own!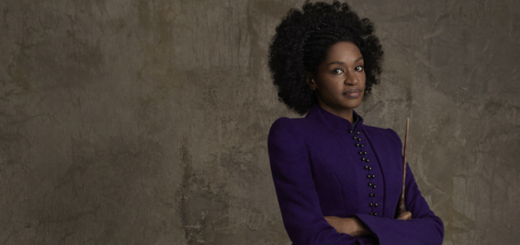 Inspiration for Hermione's name may not have come from classical mythology but a Gilded Age political movement.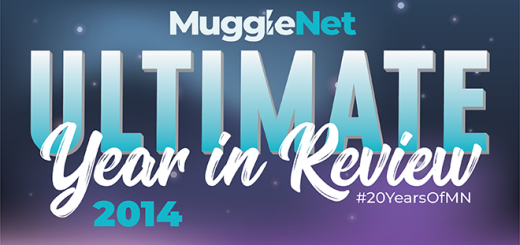 This week, the Time-Turner takes us all the way back to 2014, a year that saw Rowling interact with fans on Twitter, Emma Watson launch the HeForShe campaign, and Rita Skeeter cover the Quidditch World Cup.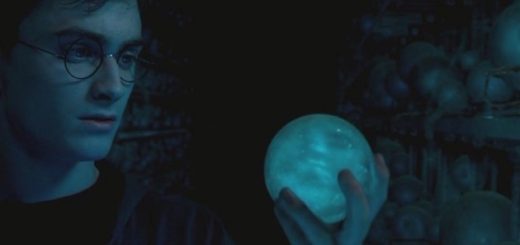 People are really passionate about their love for "Harry Potter and the Prisoner of Azkaban," but in my experience, Potterheads are even more passionate about their dislike of "Harry Potter and the Order of the Phoenix." Read to find out why I disagree!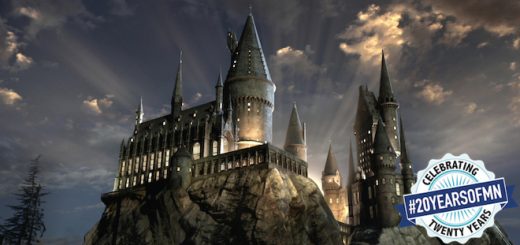 Are you still waiting for your Hogwarts letter? In honor of MuggleNet's 20th anniversary, vote to help us figure out which Hogwarts experiences Potterheads wish they could have the most!