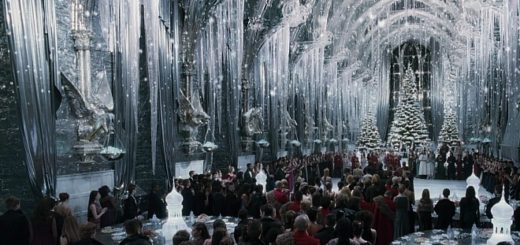 Harry takes a quick trip down memory lane.
As previously reported, for one week only (May 27-June 6), Studio Tour visitors will have the rare opportunity to walk through the front door of Number Four, Privet Drive and look into the Dursleys' front room. There they will find hundreds of Harry's Hogwarts letters, created by MinaLima, suspended in the air as though they've flown through the fireplace as they famously did in "Harry Potter and the Sorcerer's Stone".
For the first time since Warner Bros. Studio Tour in London has opened its doors to fans, visitors to the mecca of the "Harry Potter" fandom will be able to step into Number Four, Privet Drive!
Join us on our re-watch of "Harry Potter and the Deathly Hallows – Part 1". Don't forget your sleeping bag!
Of course, there are probably more than ten, but here is one Potterhead's list of WTF moments from the magical series.
The Dursleys or the Blacks? Is there a third option?