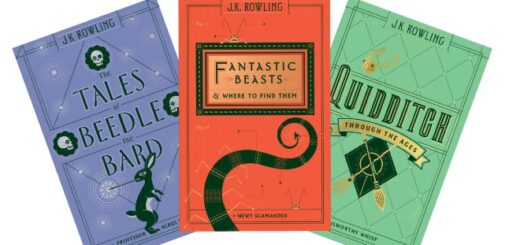 After profits soared by 150% during the pandemic, Pottermore Publishing has now seen profits fall.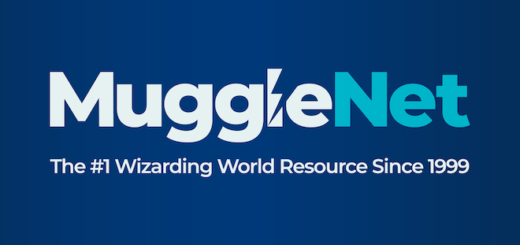 Nick Hern Books has selected Jessie Cave's "Sunrise" as this week's play for the NHB Playgroup. Share, read for free, and ask your questions for the complimentary Q&A with Cave. One week only!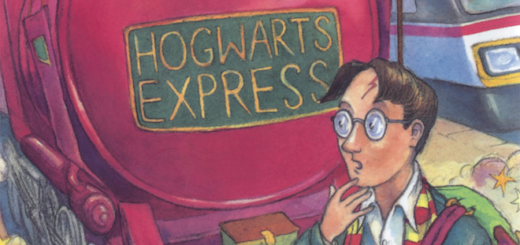 Pottermore is making sure everyone in the UK gets a chance to join in the fun as "Philosopher's Stone" turns 20!