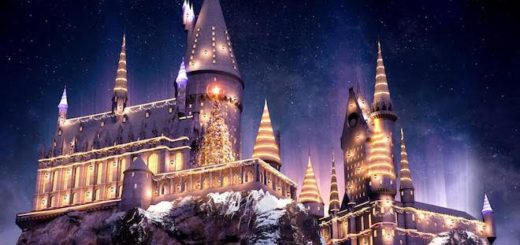 Could there be a hidden meaning to Christmas at Hogwarts? We're exploring the magical school to find out the answer.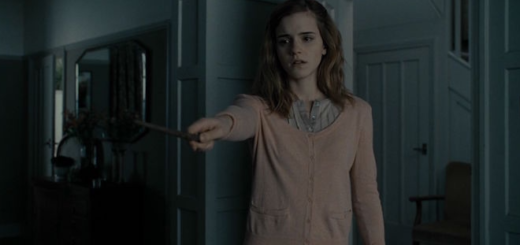 Where did the character of Hermione come from? Explore Hogwarts with us as we try to find out.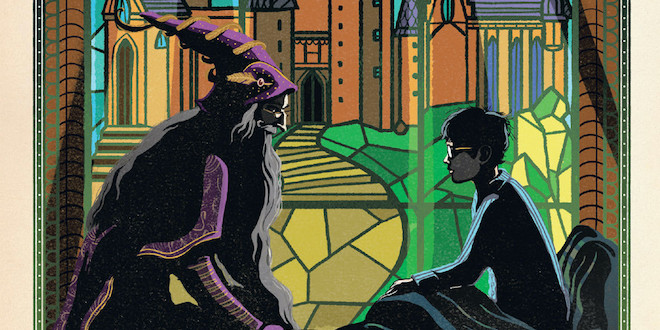 Dumbledore made both good and bad choices, so what type of character does that make him? We're exploring the headmaster's office to learn more.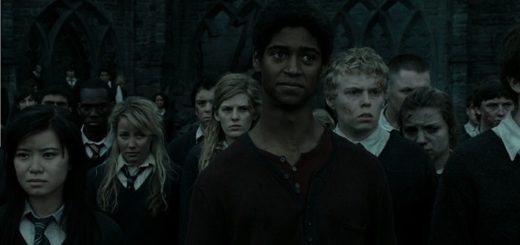 What's your favorite non-canon ship in the "Harry Potter" series? Here are all the reasons to ship Deamus.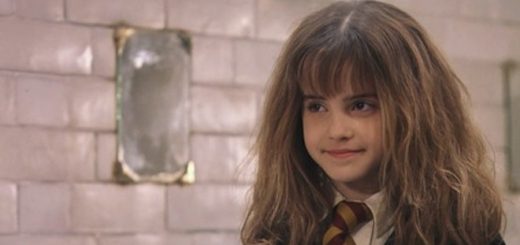 In need of a literary topic for your final paper? Here's one suggestion for how to write about "Harry Potter" characters in school papers.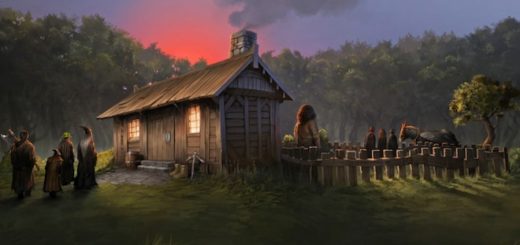 Buckbeak has his own unique personality type, and we're exploring Hagrid's hut to find out which one it is.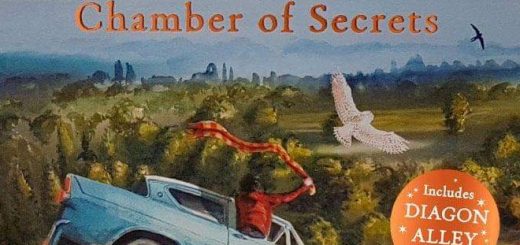 "Harry Potter and the Chamber of Secrets" is the perfect self-care read we all need right now. Follow us to Hogwarts to find out why.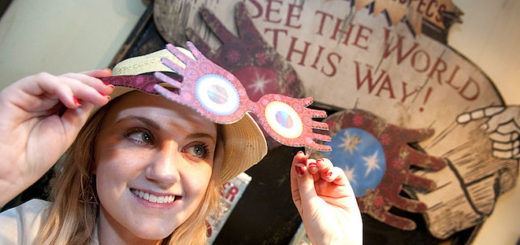 On Extraterrestrial Abduction Day, a MuggleNet writer muses on the possibility that Luna Lovegood may believe in aliens.
On Hermione's birthday, the impact of seeing the brightest witch of her age grown up has been influential on those who grew up identifying with her.