Tagged:
Entertainment Earth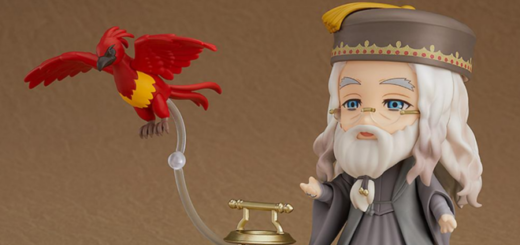 Looking for some magical merchandise? We've got you covered!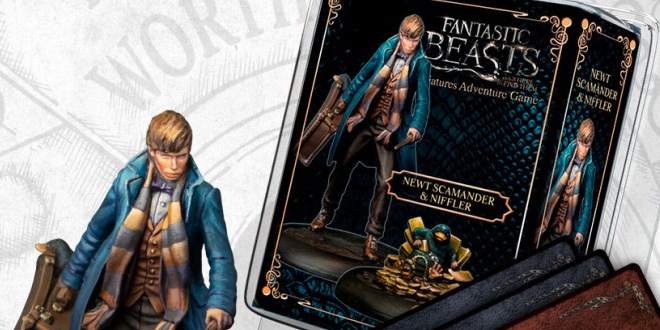 Get ready for spring and summer with the cutest Hogwarts House swimsuits.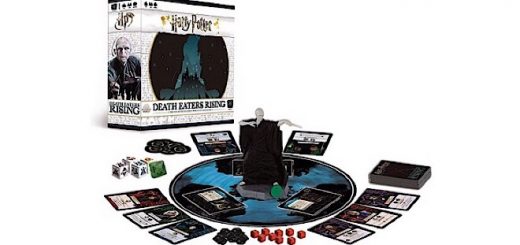 Regrow bones and take down Lord Voldemort at the same time with this awesome merchandise from Merchoid and Entertainment Earth!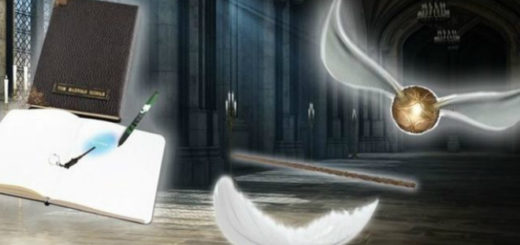 Ever wanted to cast "Wingardium Leviosa" or write in your very own secret notebook? Entertainment Earth is coming to San Diego Comic-Con with the latest in wizarding tech!