Merch Madness: Swimsuits, Games, Cups, and Sneakers
Are you ready for another Merch Madness? Well, it's ready for you. The cold and holidays are long gone, so we're going to show you all the fantastic things that you can have for the spring and summer months. Without further ado, let's get started.
House Swimsuits from Hot Topic
When Harry swam through the lake in the Triwizard Tournament, he wished he had a better-looking swimsuit to represent Hogwarts and Gryffindor. But at least you won't have Harry's dilemma. Hot Topic stores are now selling Hogwarts House–themed swimsuits for summer fun. The suits are available in all four House colors for $44.90. Each swimsuit also has a metallic crest on the front, representing its House.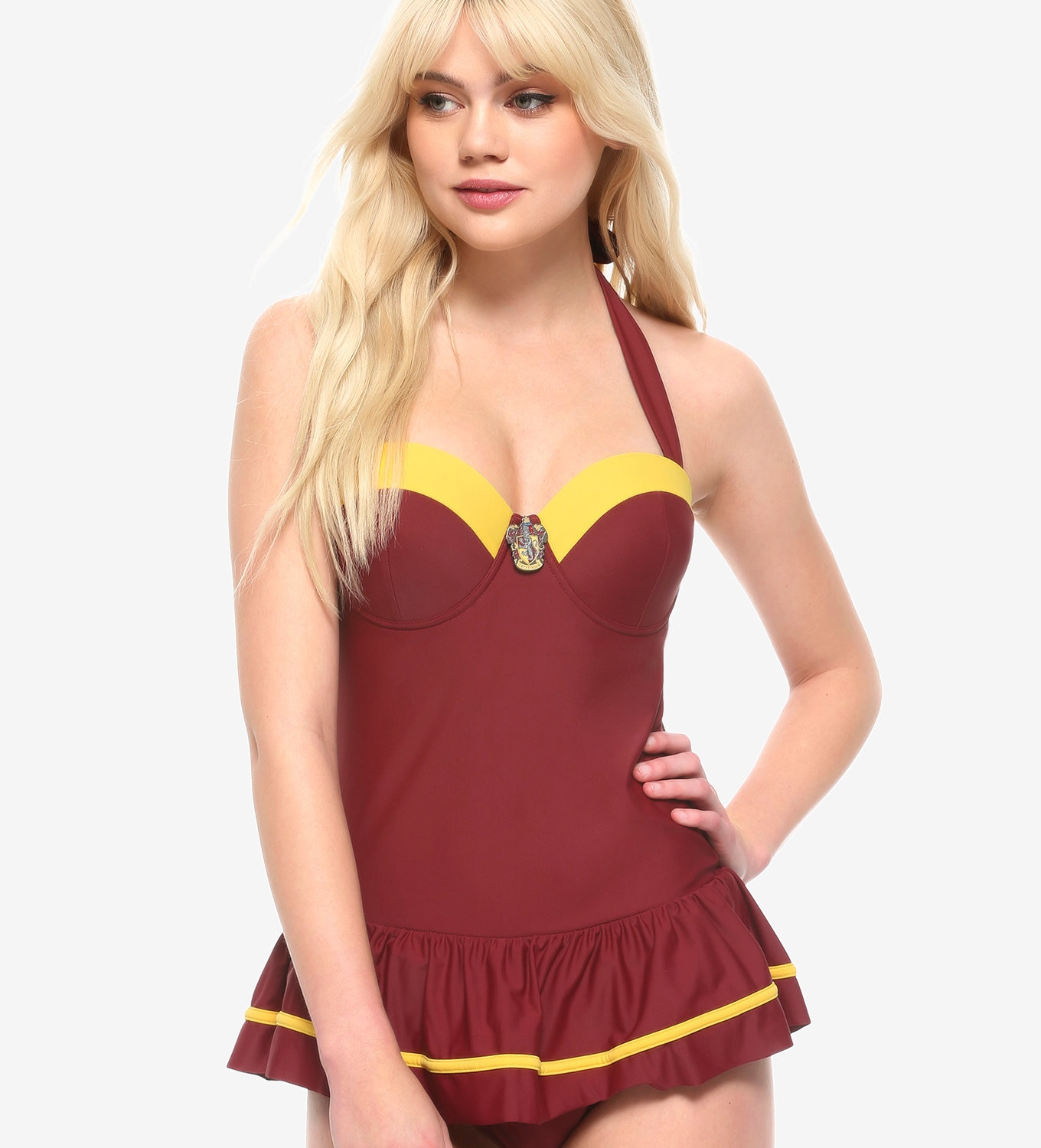 High-Top Shoes from Hot Topic
Also from Hot Topic are House-inspired high-top sneakers. The plaid design really gives the shoes a '90s grunge look. But hey, grunge is making its comeback, right? Combine these with your favorite Harry Potter T-shirt, and you've got yourself an outfit. The shoes can be found on the Hot Topic website or in stores. They were priced at $39.90 but are now on sale for $27.93 per pair. Sizes are limited, so grab them while you can.
Preorder a Goblet Mug
What's a Harry Potter product if you can't actually use it? Following the swimsuits and shoes, this is another product you'll love to use around the house. The Harry Potter Hogwarts Goblet Mug is great for those days in when all you do is read and all you drink is hot chocolate. The silver goblet brandishes a large H on the front. The inside of the goblet says, "Property of Hogwarts School of Witchcraft and Wizardry." It will officially go on sale in May 2020, but Entertainment Earth is taking preorders for the product for $15.99.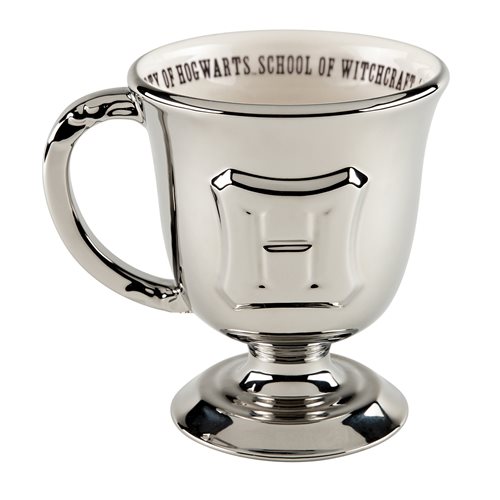 Preorder a Golden Egg Key Chain
Since you're already shopping for that silver goblet, why don't you go ahead and throw in a lovely key chain? Entertainment Earth is taking orders for a pewter key chain of the golden egg from Harry Potter and the Goblet of Fire. While it's a little small, it bears a remarkable resemblance to the golden egg from the film. Thankfully, this one doesn't screech or scream. It's expected to be up for sale in March 2020 and is priced at $7.99.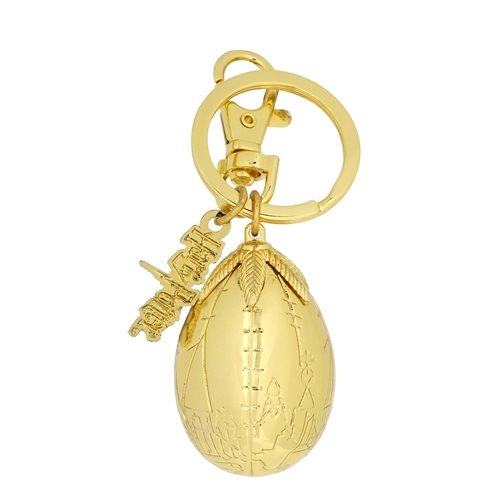 Fanny Packs Are So In
Remember earlier when we said the grunge look was coming back? This next product is just further proof of that. Entertainment Earth is selling backpacks with a detachable fanny pack. The red and brown bag looks like an average backpack with a front-facing pouch. But once you remove the front pouch, you can wear it across your waist and still carry everything you need. It's currently in stock from Entertainment Earth for $79.99.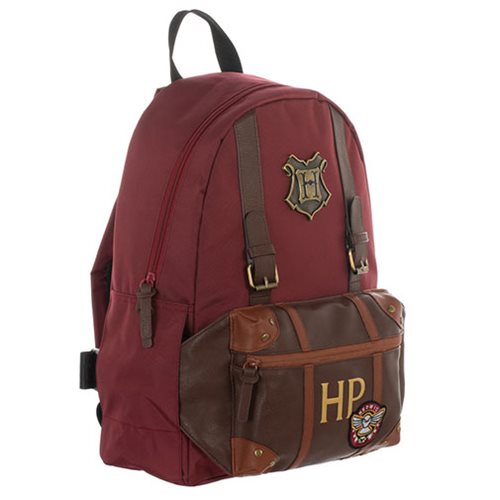 Harry Potter: Hogwarts Battle: A Cooperative Deck-Building Game Expansion Pack
Defeat the Dark Forces and protect Hogwarts with your friends. Harry Potter: Hogwarts Battle is a deck-building and cooperative game. To play, you'll need a few friends. The original game comes with 140 cards, which include character, ally, item, and action cards. In the new expansion pack, you should expect to find a new playable character and two new villains. Not only that, but it will also come with new spells, actions, and items. The expansion pack is not for sale quite yet but expected to make its debut soon.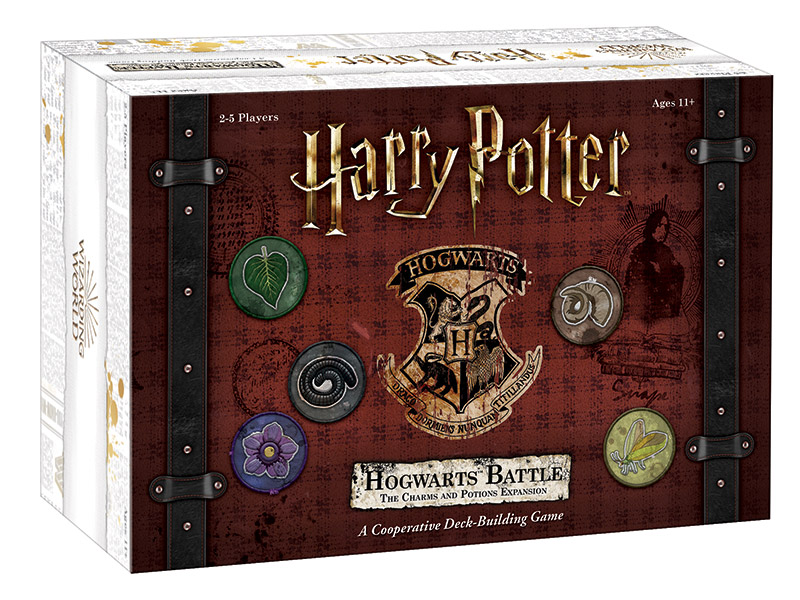 Magical Mischief Products Available from Wizarding World
Wizarding World has announced a new line of mischievous products that are sure to be a hit. These products are exclusive to those who have a Wizarding World Digital account. If you don't have one already, we would strongly suggest you sign up. The line includes two new T-shirts, a set of mugs, and a Dobby soft toy. The T-shirts come in two different designs. One is themed around Dobby the house-elf, and the other portrays the Monster Book of Monsters with a few other creatures in the background. The mugs come in a set of two and are inspired by the Weasleys' Wizard Wheezes shop. The mugs show off some of the Weasley twins' bestselling products, such as the Extendable Ears and Ton-Tongue Toffee. Pricing for each of these products is available on the Wizarding World website.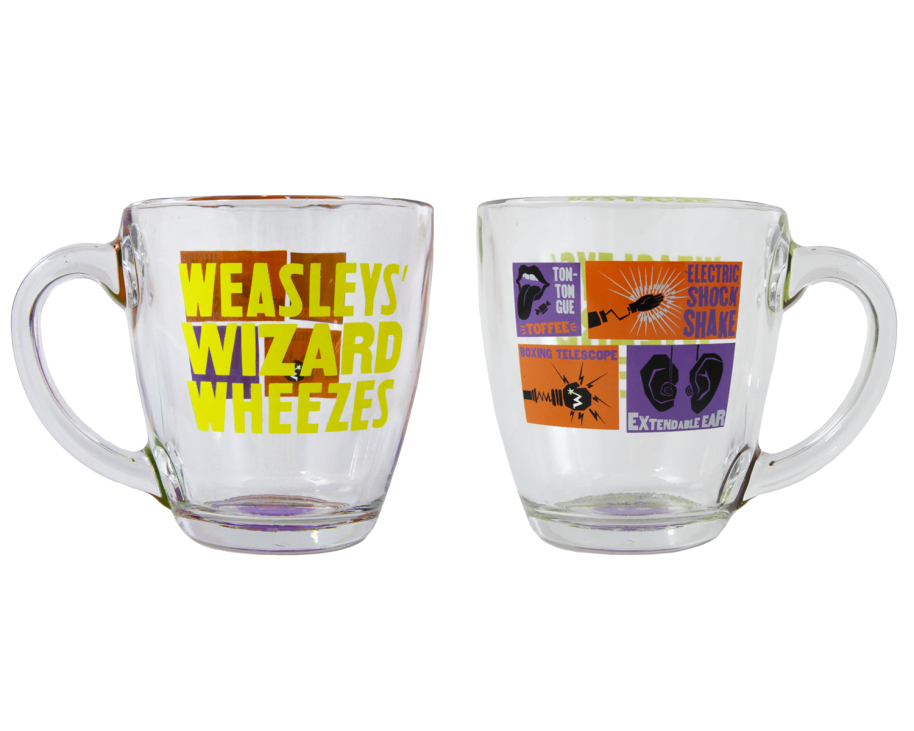 Miniature Game with Newt Scamander and a Niffler
Knight Models has released some new products for the more patient collectors. The Fantastic Beasts Miniatures Adventure Game is a pocket-sized game for fans of all things tiny. New models include Newt Scamander and his Niffler, Queenie Goldstein, Percival Graves, and two collections of Grindelwald's followers. Each set comes ready to paint, with stands and cards. The prices of the sets vary and can be found on the Knight Models website.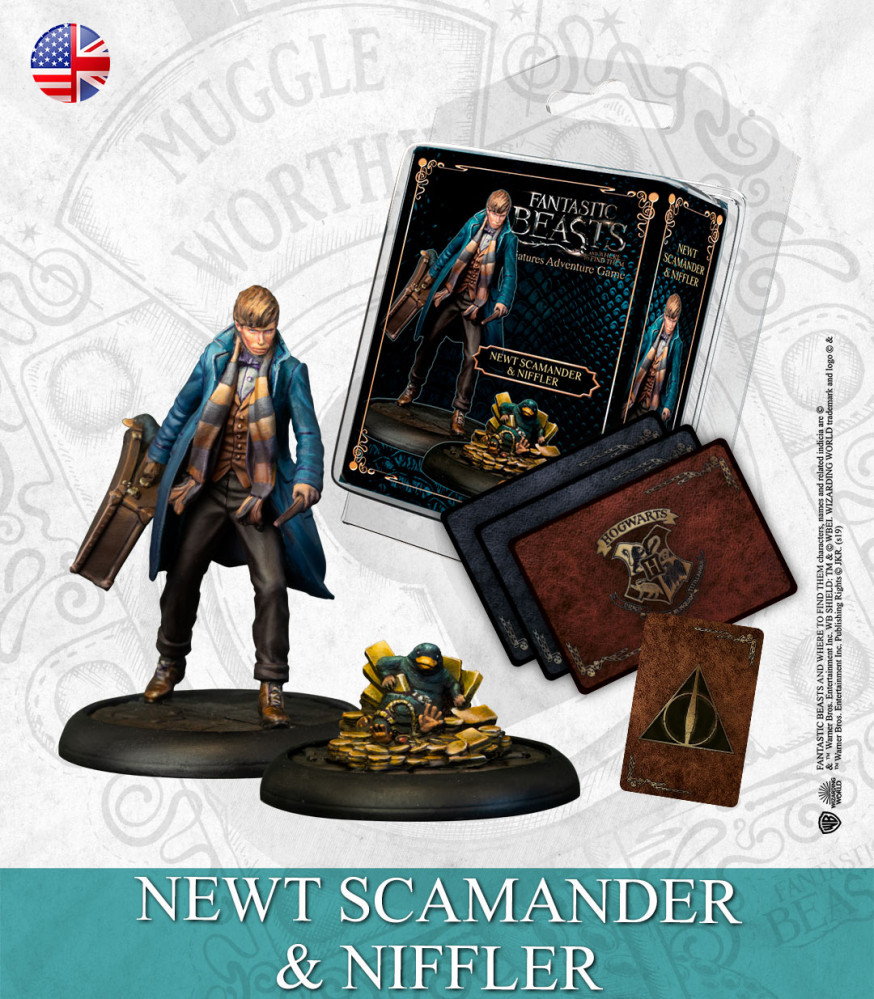 Have you ever purchased a product that we featured on MuggleNet? If so, tell us about it!