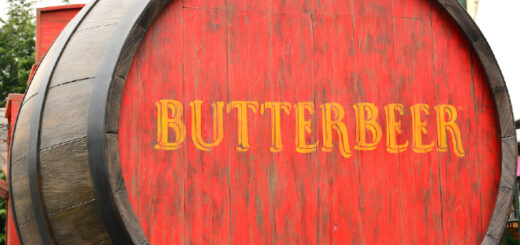 Grab a butterbeer and join us in celebrating 100 articles at the Three Broomsticks column.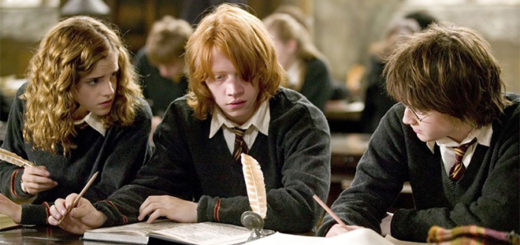 It's the time of year when it feels as though all you do is study. I took inspiration from the films to see how the trio coped with the stress of Hogwarts!
Did you know that even students in North Korea like "Harry Potter"?