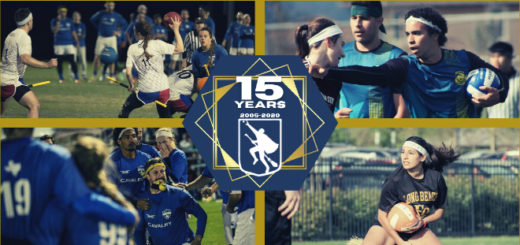 The quidditch community is going back in time to appreciate its history, and cofounder Alex Benepe is also celebrating.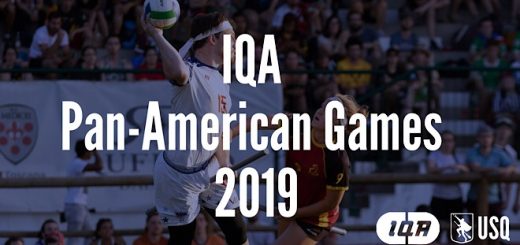 The International Quidditch Association has just released the official dates for the 2019 Pan-American Games! Check out more information here.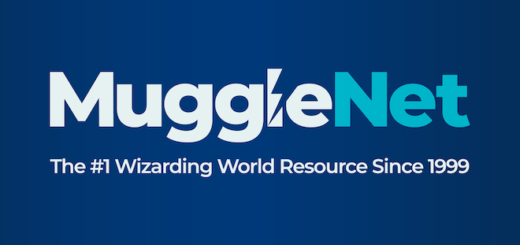 The International Quididtch Association has revealed the final locations for the Pan-American Games and European Games as chosen from the shortlisted finalists.
France has been rewarded for its daring effort over the weekend to become the Champion nation of European Quidditch. Only three of the twelve teams had played a competitive international match, but now they've joined Austrian, Canada, Mexico, and the US as international representatives of Quidditch.