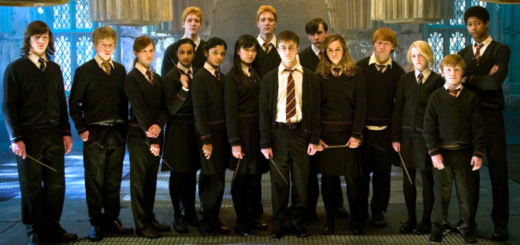 Despite all their differences, these are a few things that all fans of "Harry Potter" cannot help but agree with.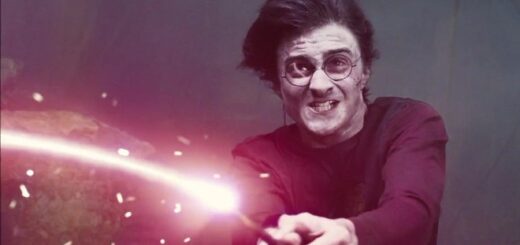 There are plenty of good behind-the-scenes facts from the "Harry Potter" films, but here are ten we can't stop thinking about.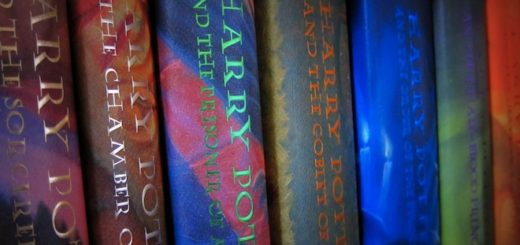 So you think you know "Harry Potter". Take our quiz to find out how your knowledge stacks up!