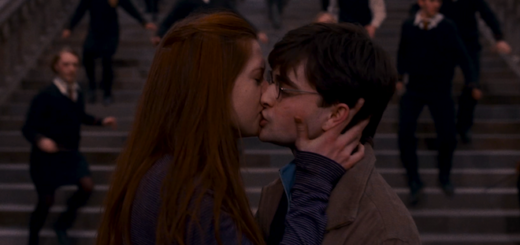 It's okay to disagree, but let's not take it too far.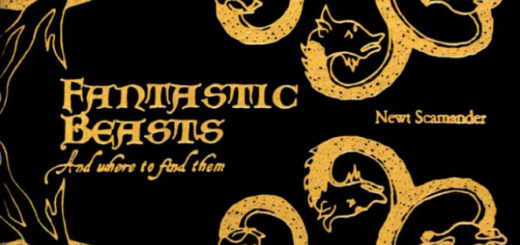 The American Ministry released a statement today claiming that the dog was kidnapped by a gang of pixies—just one more in a slew of incidents stemming from the breeding of beasts for the upcoming fantastic beasts film….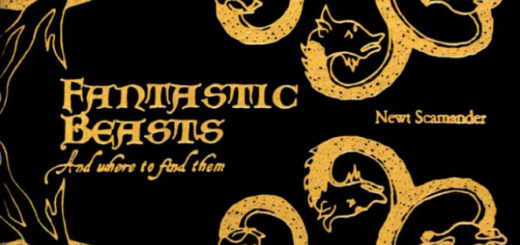 On Sunday, a boar was found in a children's store in a shopping mall in China…. reports from the wizarding world seem to be laying the blame at the feet of a nearby pixie breeder….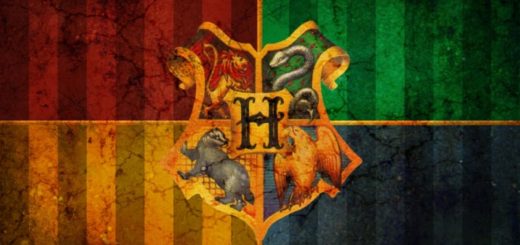 After a brief interruption from an escaped St. Mungo's patient and former Death Eater, the Exhibition Quidditch game between Harry Potter's Gryffindor team and Draco Malfoy's all-Slytherin team is underway with Lee Jordan and Luna Scamander in the announcer's box…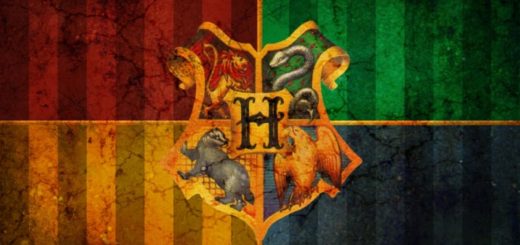 HogCon Day 2: Dumbledore's Army panel discussion continued ~ Scribble: "Just one more question, Arabella. But first, for those of you just joining us for the DA discussion panel, welcome. Thank you for deciding to grace us with your presence." (Says in an uncanny impression of Professor McGonagall). "Now, as I was saying, I have one last question. This one is for Mrs. Hermione Weasley…"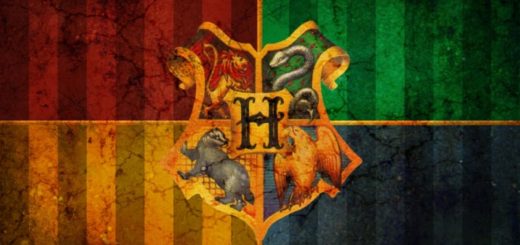 Percy Weasley spotted at Hogwarts first-ever wizard convention!
There's a chill in the air on this week's all new episode of AudioFictions. As Harry and Hermione explore the secrets of Godric's Hollow, the MerMuggles share two new stories about some of your favorite magical couples.