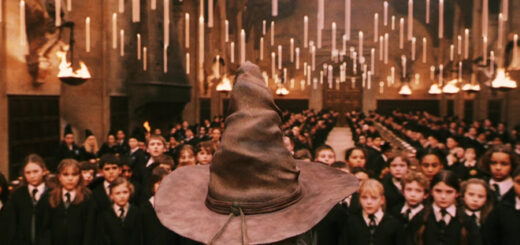 Have you ever wondered which House your US state would be Sorted into? Now you can know, thanks to DISH.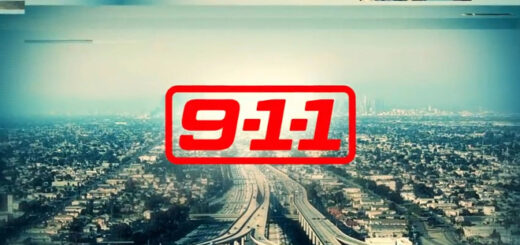 Just which Houses do these "9-1-1" characters belong to? Check out this listicle to see where they all belong.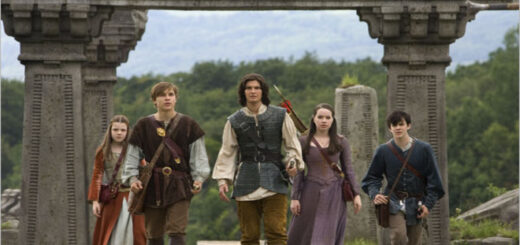 These Narnia characters might not have attended Hogwarts, but we couldn't help but think about which Hogwarts Houses they would be sorted into.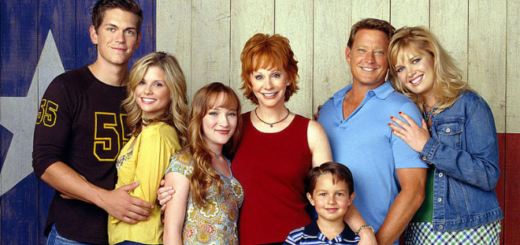 Take a look to see which Hogwarts Houses we think the "Reba" characters would fit into best.