Tagged:
Fantasic Beasts 2
The geniuses behind the graphic design in "Fantastic Beasts" have released new prints!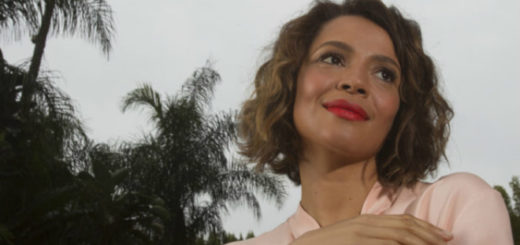 Test your knowledge of Carmen Ejogo (Seraphina Picquery) with a game of three truths and a lie!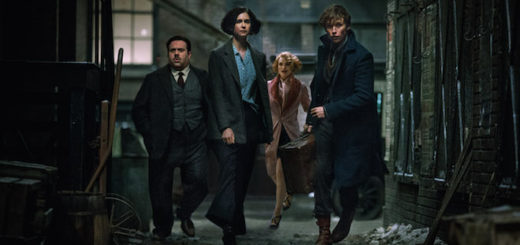 Principal filming for the second "Fantastic Beasts" starts today – here's some exciting new information about what we can expect!