Tagged:
Fantasic Beasts: The Crimes of Grindelwald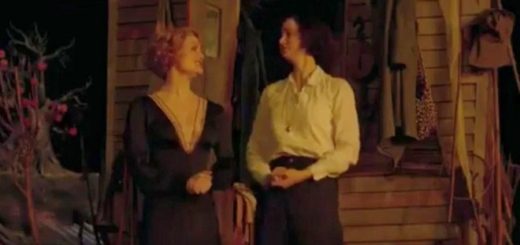 It would be fantastic to see the American wizarding school on the big screen.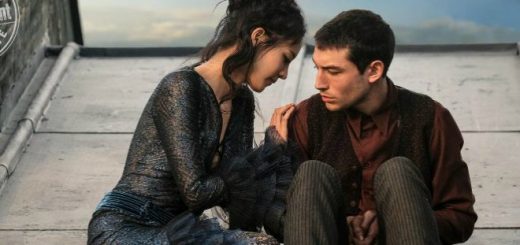 Since the release date of the third "Fantastic Beasts" has been announced almost two and a half years in advance, here are some things to keep the average witch or wizard busy until 2021!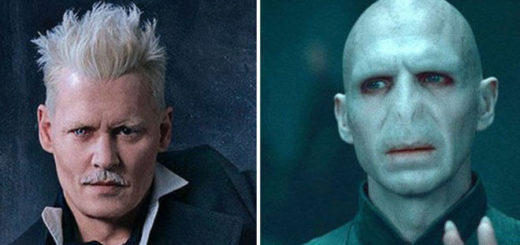 How is the rivalry between Harry Potter and Voldemort similar to that of Dumbledore and Grindelwald?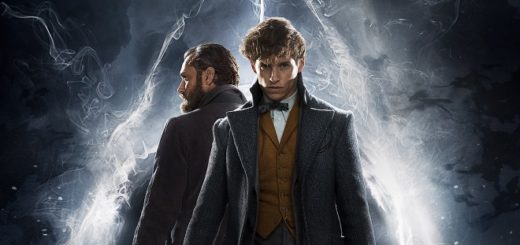 To celebrate the release of "Crimes of Grindelwald", the Shops at Columbus Circle will undergo a magical transformation using the power of projections.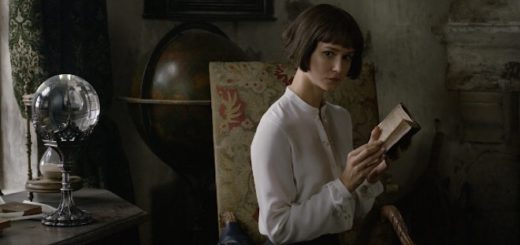 We cast the Summoning Charm and received a ton of new images from "Crimes of Grindelwald"! The photos include a look at new characters and some that we are familiar with, along with new beasts.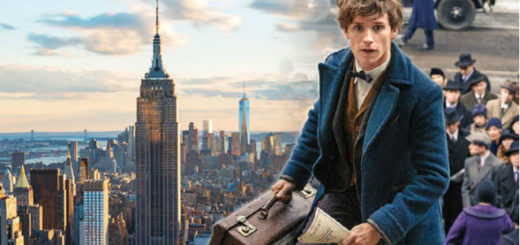 The new TV spot includes footage from previous trailers as well as brand-new snippets.