Tagged:
Fantastic Beasts films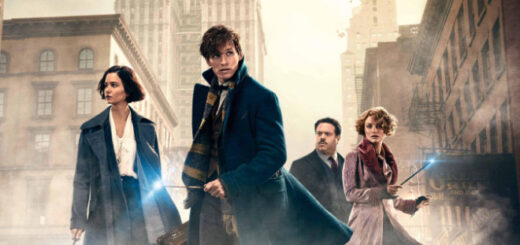 The first two "Fantastic Beasts" films are set to depart from their current streaming home on HBO Max.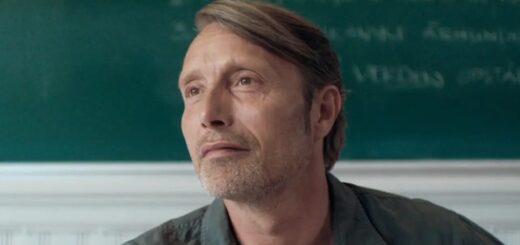 Mads Mikkelsen opens up about his reaction to being called for "Fantastic Beasts" 3 and how he intends to do the Grindelwald character justice as well as honor the work Johnny Depp did.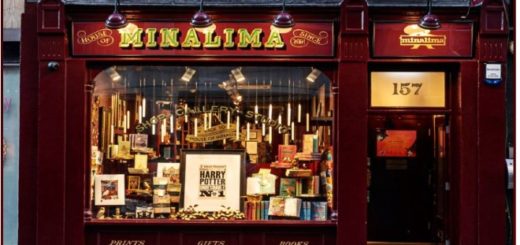 House of MinaLima is offering free virtual guided tours until October 17. Spots are limited, so check out how you can book this experience today.