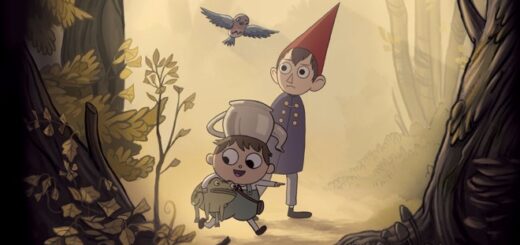 Both Voldemort and the Beast of the Unknown are driven by their primary goal of keeping their souls safe.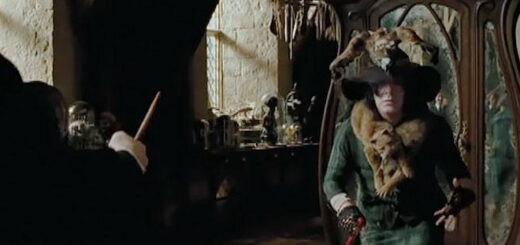 We've all got our personal boggarts, but is it really possible to expel them with laughter?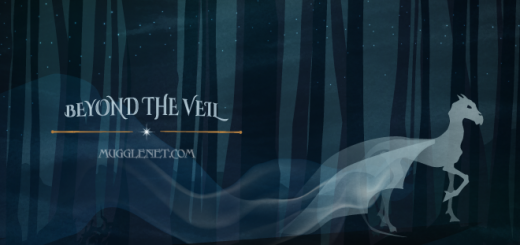 In this week's episode, Eric Scull discusses the impact of the "Potter" fandom on his world and his fear of a life without Harry.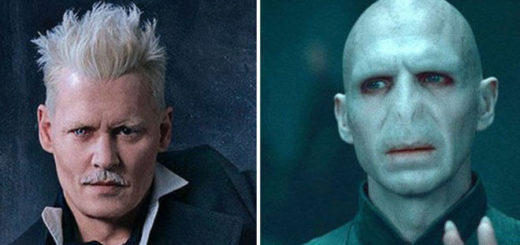 Although Grindelwald and Voldemort both have similar goals, J.K. Rowling has managed to make them into distinctly different villains.