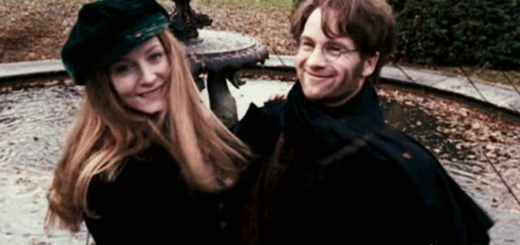 Could James have taken charge of his own fate and avoided a massive tragedy? Here's what we think.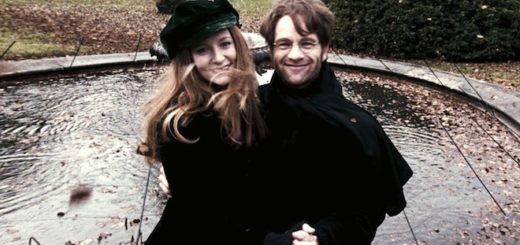 Who do you blame for the deaths of the Potters, two brave and noble sorcerers who were so dearly loved? We've made a case for seven strong contenders.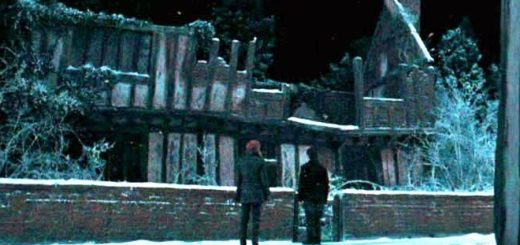 What was Dumbledore doing after Lily and James's death? Why did it take so long for Hagrid to bring Harry to the Dursleys? Read my theory here.