Tagged:
Florean Fortescue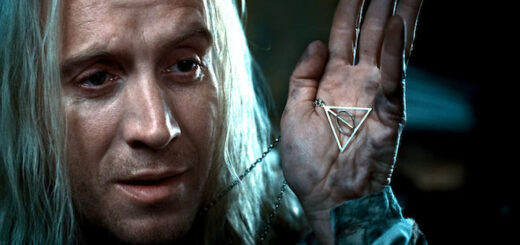 In "Deathly Hallows," October is barely mentioned. Yet careful research still reveals what had been originally intended for Halloween.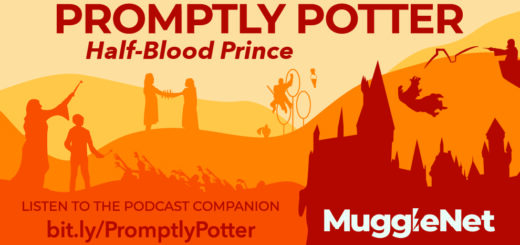 – In Chapter 6 of Harry Potter and the Half-Blood Prince, Harry, Hermione, and the Weasleys go back-to-school shopping in Diagon Alley and see first-hand how the war is changing things. – Today's prompt...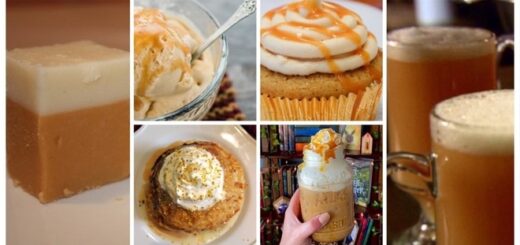 Can't decide which butterbeer recipe to make next? We've got you covered!
Ever since Pottermore came out in 2009, J.K. Rowling has been adding exclusive information bit by bit, but up until now, fans have had to work for their information. With the new design, the game changed for the everyday information seeker. I took a stroll through the Pottermore pages to find the juiciest information you may have missed before….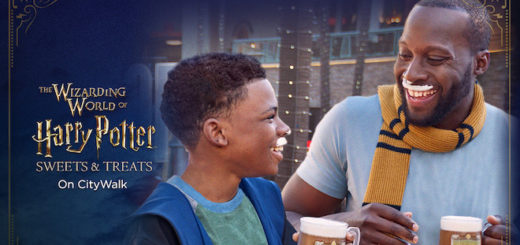 Find out how all the delicious-looking food in the "Harry Potter" films was made in our review of the studio tour's latest feature: Sweets and Treats.