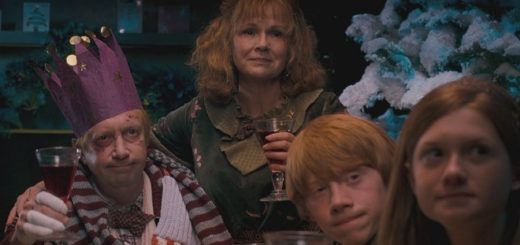 To distract the hungry Weasleys from the kitchen during Thanksgiving Day preparations, Hermione introduces the family to American football.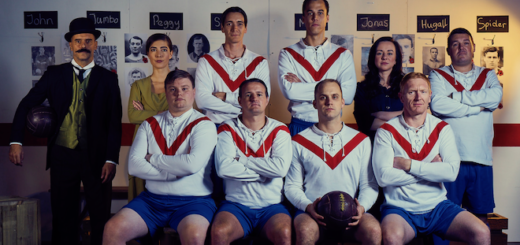 This true story brings the horror of World War I back to life. James Phelps and the cast of "The Greater Game" leave everyone in tears. Here's why this play is a must-see.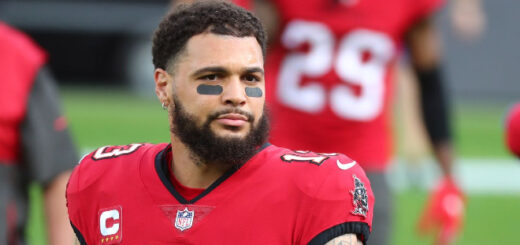 Fans of the Tampa Bay Buccaneers and "Potter"-themed weddings are in for a pleasant surprise. Guess which player opted for a "Potter"-inspired groom's cake?