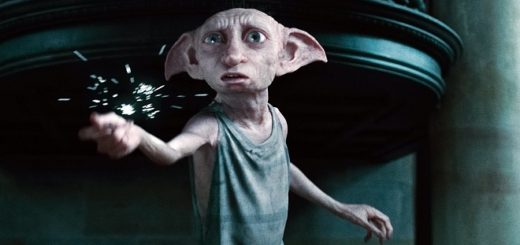 The Hogwarts house-elves must be liberated! Help SPEW's cause by hiding some gifts for them around the castle.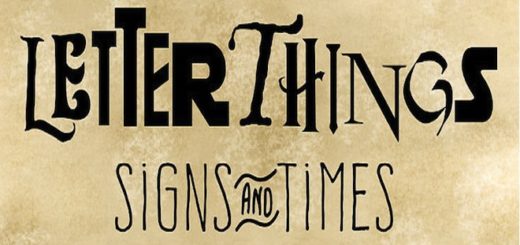 Check out Trish Mercer's incredible "Harry Potter"-themed signs and clocks.
Dobby the house-elf gained his freedom on May 30, 1993. Take a moment to show recognition and solidarity to Dobby and for some of the ideals SPEW aimed for.