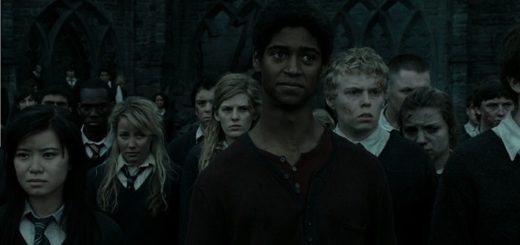 What's your favorite non-canon ship in the "Harry Potter" series? Here are all the reasons to ship Deamus.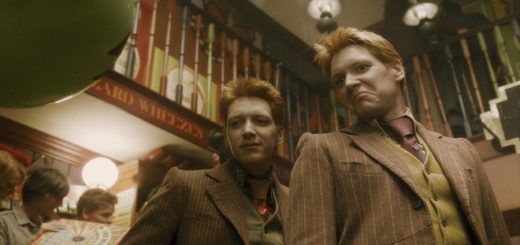 The trio had several fantastic friendship moments, but they aren't the only set of best friends in the "Harry Potter" series. Today, I look at five sets of best friends that aren't the trio.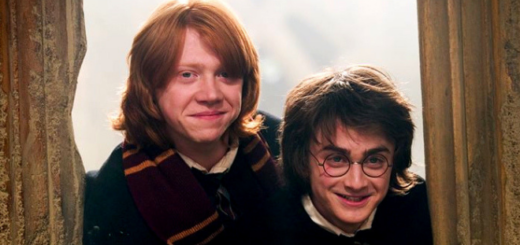 Harry and Ron are the original #friendshipgoals, and we're sharing four reasons why.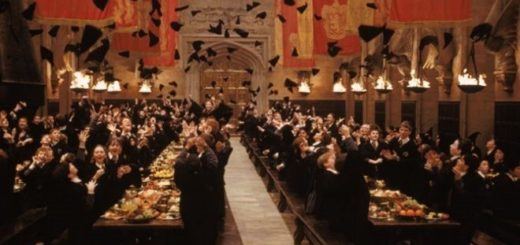 Even though we never see these friendships unfolding, I'm almost certain they could have happened. Which "Potter" characters do you ship as friends?