The snakes of "Harry Potter" get the credit they deserve.
Isn't it funny how something can appear one way on the surface but is another way entirely once you look deeper? The Black Lake at Hogwarts is one of those beautiful, tranquil things that has many layers below its shimmering surface.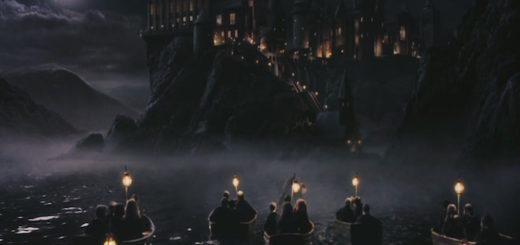 The movies couldn't keep everything. Here is a list of ten creatures not included in the films.