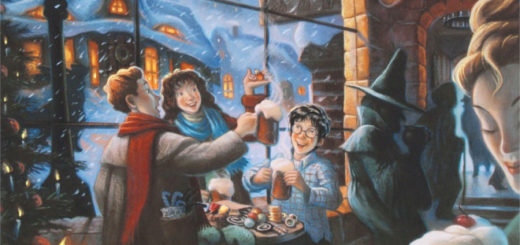 Did you know that Madam Rosmerta has many allergy-friendly recipes on MuggleNet? Check them out!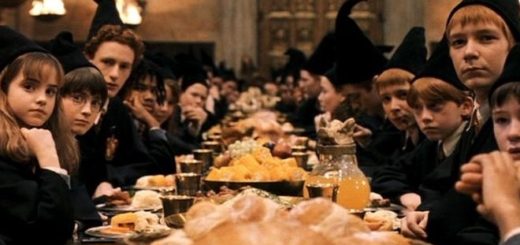 Want to go on a vacation where your dietary needs will actually be considered? Come to Universal Orlando on September 1 for a vacation meal that will rock your world!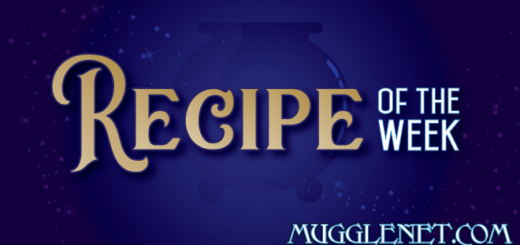 Try Madam Rosmerta's newest featured recipe: Oversized Blueberry Muffins. These gluten-free, Mrs. Weasley-inspired muffins, baked with fresh blueberries, are a great treat to grab when you're on the go or looking to shake up your breakfast regimen.