Tagged:
goblet of fire movie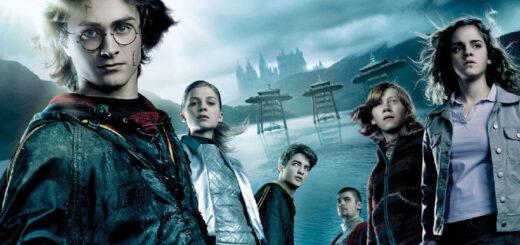 "Goblet of Fire" has set records at IMAX and the box office.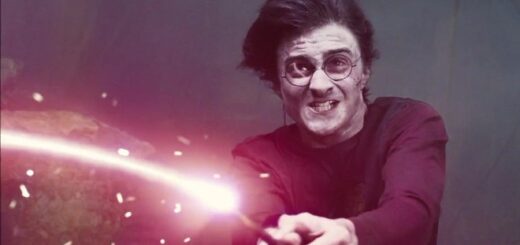 "Goblet of Fire" beat "Star Wars: Episode III – Revenge of the Sith" as the internationally top film of 2005.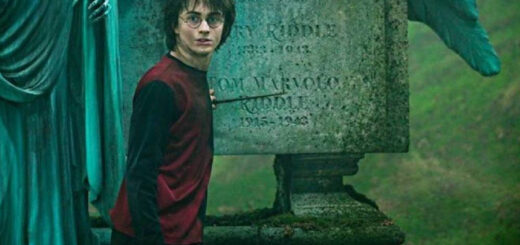 BlogPulse has released their end-of-year lists for 2005 and Harry Potter topped the charts in the category of Most Blogged Person.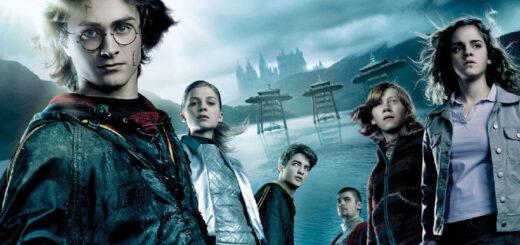 "Goblet of Fire" grossed $36 million on the opening day and $101 million during the opening weekend.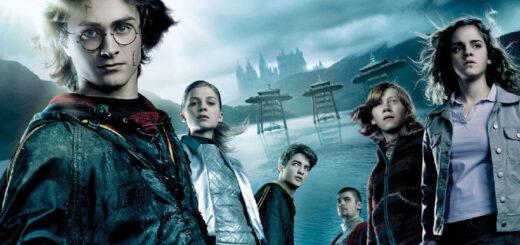 The film "Goblet of Fire" opened in November 2005 to positive reviews in the US and UK.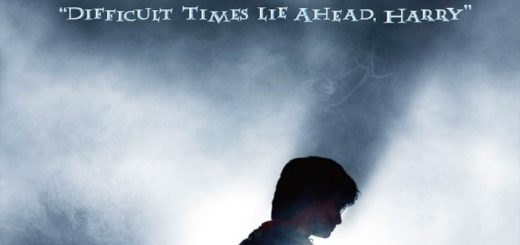 "Goblet of Fire" is the first of the "Potter" films to receive a PG-13 rating.