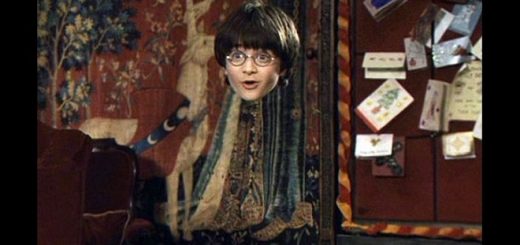 Science is one step closer to bringing invisible attire into Muggle reality!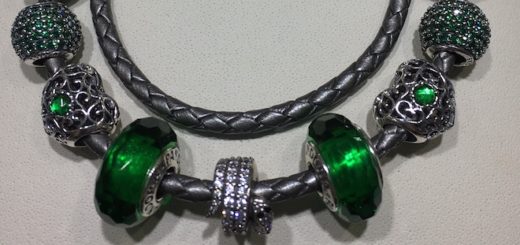 Looking for a gift for the "Potter"-loving lady in your life? Why not get creative with a unique and personalized charm bracelet inspired by her Hogwarts House?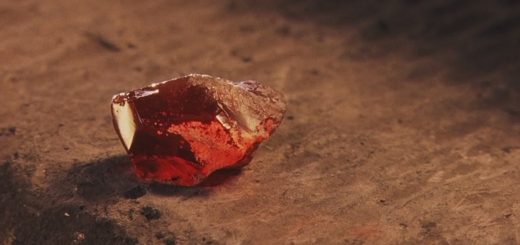 After reading Isaac Newton's notes on how to create a philosopher's stone, we decided to investigate the true cost of producing this renowned rock.