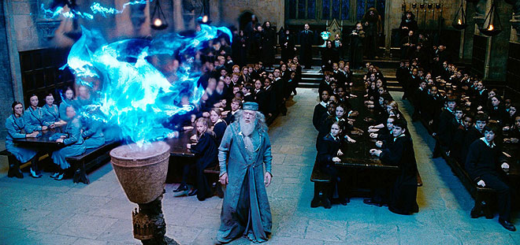 Which "Harry Potter and the Goblet of Fire" moments do you feel are underrated?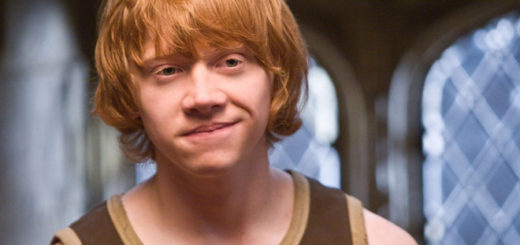 Ron can be a bit underappreciated in the fandom sometimes, but here are seven reasons why Weasley is my King.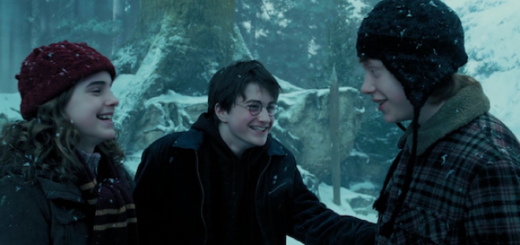 The trio has one of the best literary friendships, but some instances are better than others. These are my top five trio friendship moments.
Arts and crafts, not just for kids, is an art genre that does not get much praise in the modern world. From re-purposed objects to paper construction, arts and crafts is a very creative art style. This week's featured fan art plays with this hands-on art genre.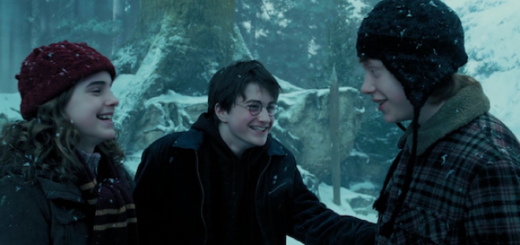 Friendships may begin by accident but they are fueled on purpose. Find out how to gather your trio here!