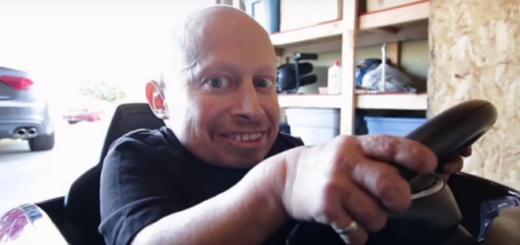 It's a new year, and that means even more Casting News! Read about the latest updates right here!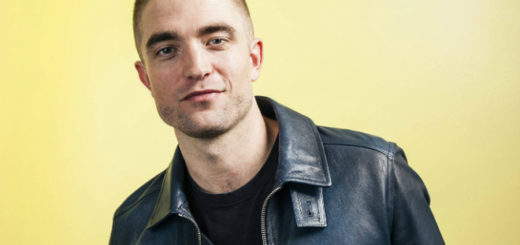 Robert Pattinson says playing the role of Cedric Diggory feels like "a lifetime ago."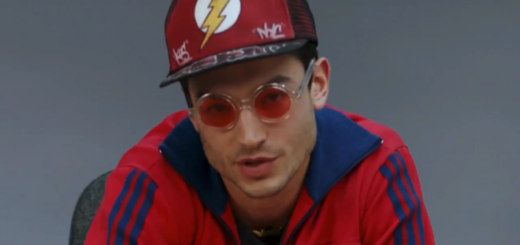 In this week's Casting News, we bring you all of the latest alumni project updates, including where you can find a museum exhibition of DC Comics art!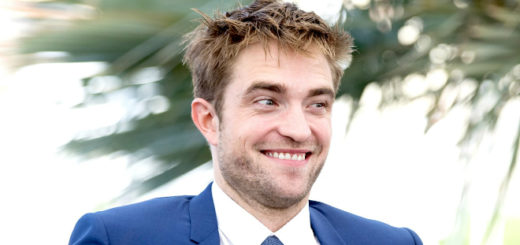 Let's take a look at the timeline of Robert Pattinson's acting career, from his fresh-faced beginnings to today!

We're geeking out over some appearances at the Cannes Film Festival in this week's Casting News! Check out the latest projects and appearances from Robert Pattinson and a first look at the latest incarnation of Gary Oldman as a comedy villain!