Tagged:
greyfriars kirkyard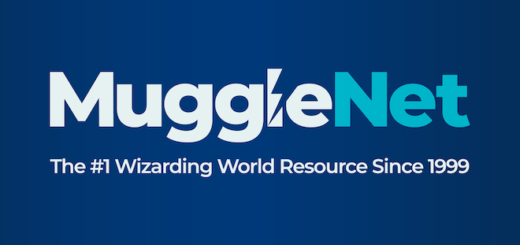 Grave-hunting "Harry Potter" fans have caused significant soil damage to Greyfriars Kirkyard. Find out more about the environmental issue here!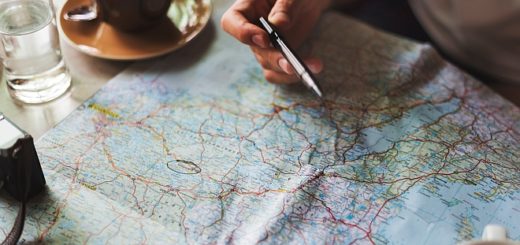 Looking for a "Potter" place to travel to this summer? Look no further!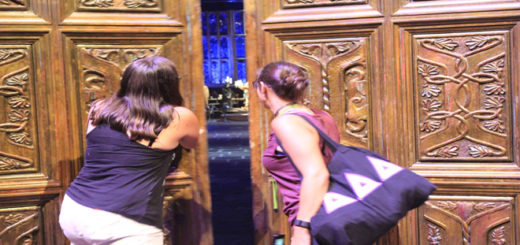 After a year and a half of planning, I finally took my vacation to the "Potter" landmarks, and I cried everywhere.