Tagged:
Hagrids Kritter Korner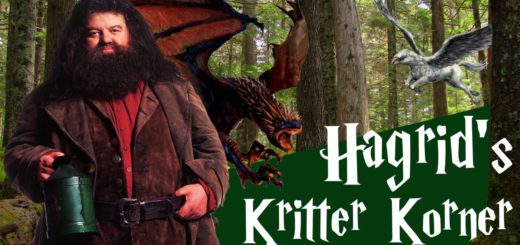 Hagrid is back! With a fluffy little creature that has stolen our hearts!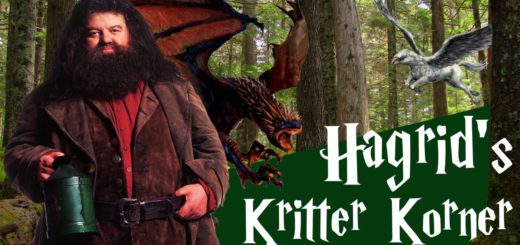 Can I get a Fwoop Fwoop!? Hagrid is back with more to teach!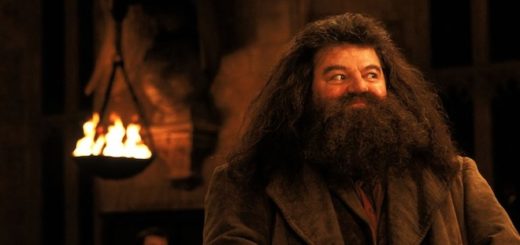 Your favorite groundskeeper turned professor is now a writer! Check out what he has to say about this new fantastic beast!