Tagged:
Harry Potter Miniatures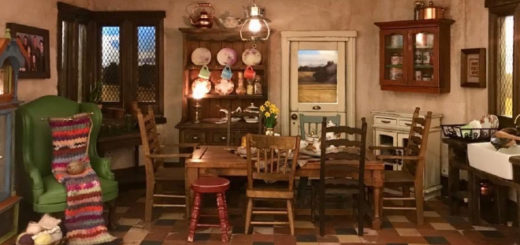 It really feels like you're sitting in the middle of these tiny rooms!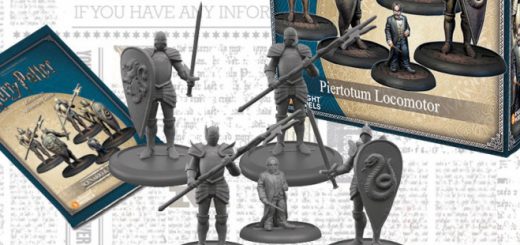 Two new sets were released by Knight Models this month! Check them out here…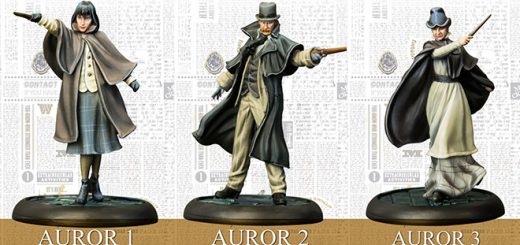 Fans of Knight Models' "Harry Potter Miniatures Adventure Game" will be pleased to know that gameplay is expanding with the addition of the Crouch family and new Auror and Death Eater miniatures, available in two new expansion sets.