Tagged:
harry potter movie marathon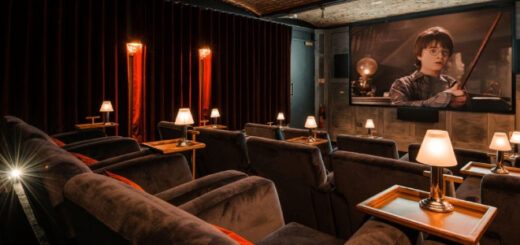 Continue the 20-year-anniversary celebrations of the "Sorcerer's Stone" movie at King Street Townhouse in England and IMAX Thailand.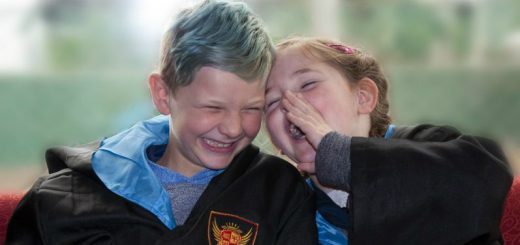 This fall is packed with wizarding events. Meet your favorite actors, try your hat at trivia, go on a magical train ride, and more!

Muggles and magical folk alike will have the chance to experience the ultimate "Potter" movie marathon this summer in London.