Tagged:
Hawthorn and Holly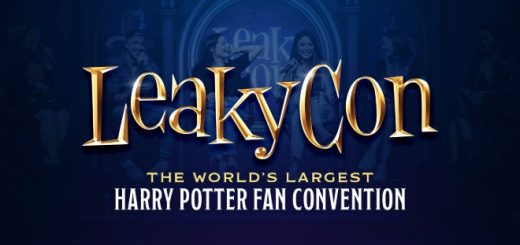 With a concert, jam session, and multiple panels, this year's LeakyCon had a wide variety of wizard rock-related programming.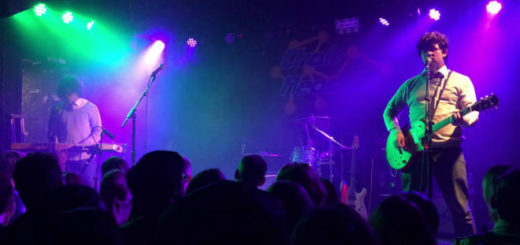 The 2018 "Wizard Rock Sampler" is available for free streaming and download now.
Later this month, a "Harry Potter"-themed festival will take place in Chestertown, Maryland, for its third year! Find out what the 2016 Chestertown Harry Potter Festival has in store!