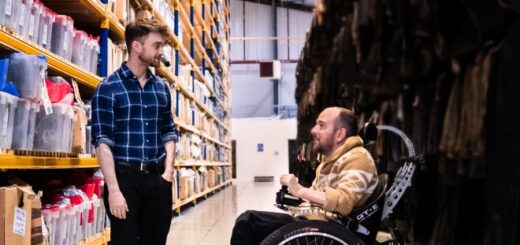 "David Holmes: The Boy Who Lived" will highlight the life, career, and resilience of the renowned stunt performer.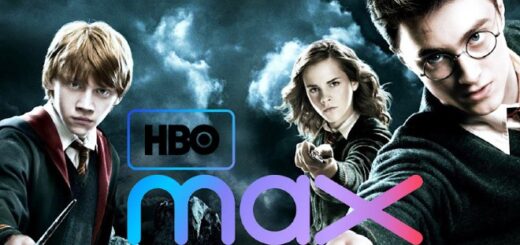 So much more could be done with the plot and beloved characters through seven television seasons.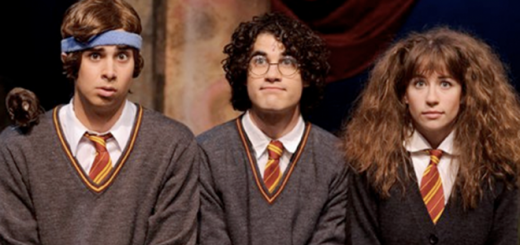 Learn about our ideal fan casting for the upcoming "Harry Potter" TV show on Max. Darren Criss as Harry would be totally awesome!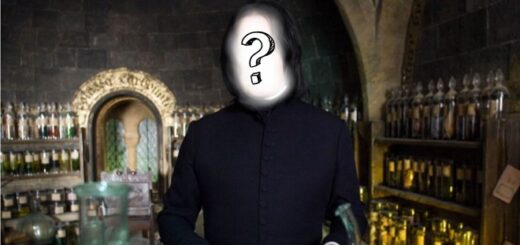 Whoever Max casts as our love-to-hate Potions professor has some big shoes to fill on the "Harry Potter" TV show.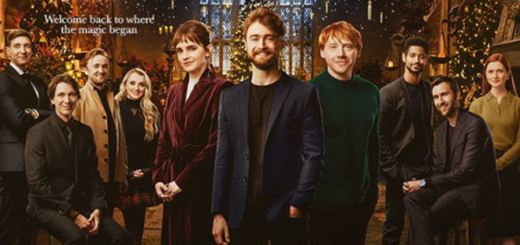 If it made you cry, laugh, and then cry again, it deserves the win. "Harry Potter 20th Anniversary: Return to Hogwarts" is nominated for two Emmys.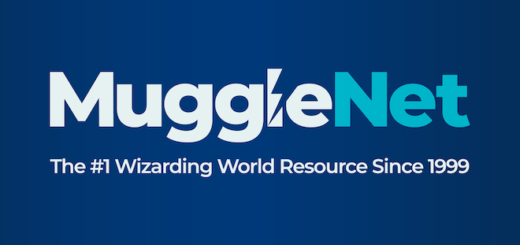 David Thewlis has signed on to star alongside Olivia Colman in a new mystery series from HBO and Sky Studios called "Landscapers."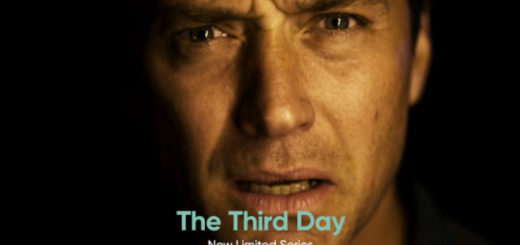 We've been waiting and waiting, but we have news of several release dates.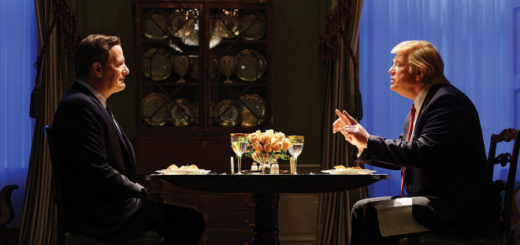 What do a petrified Ewok costume, a few trailers, and some convention panels have in common? You can find them in the latest edition of MuggleNet's Casting News!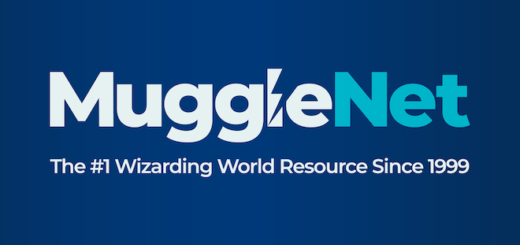 It's a sad day for "Game of Thrones" fans everywhere. The prequel series starring Naomi Watts, Jamie Campbell Bower, Miranda Richardson, and Toby Regbo has been cut by HBO.