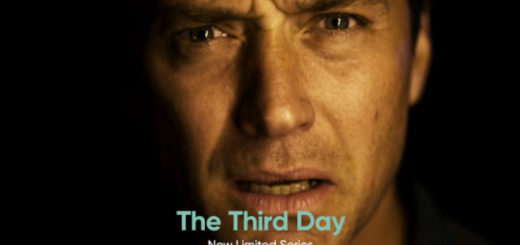 We've been waiting and waiting, but we have news of several release dates.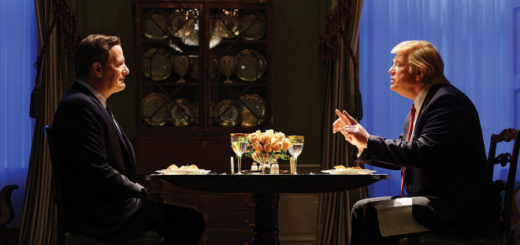 What do a petrified Ewok costume, a few trailers, and some convention panels have in common? You can find them in the latest edition of MuggleNet's Casting News!
It's a sad day for "Game of Thrones" fans everywhere. The prequel series starring Naomi Watts, Jamie Campbell Bower, Miranda Richardson, and Toby Regbo has been cut by HBO.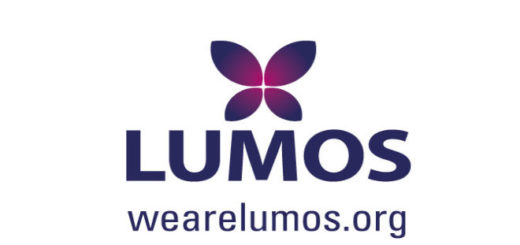 J.K. Rowling's Lumos Foundation has been working to help children in orphanages for nearly 15 years. Now, HBO is shedding some light on the charity's hard work with its new documentary.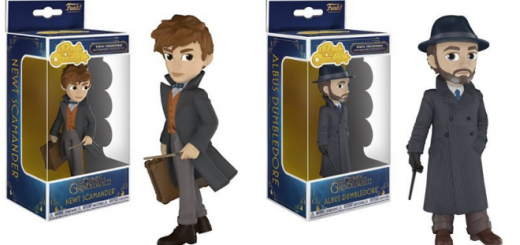 We have three prize bundles from Think Jam to give away in honor of "Fantastic Beasts: The Crimes of Grindelwald" being released on HBO NOW! Enter to win figures of Newt and Dumbledore as well as a magical creature!
Noma Dumezweni has been busy with plenty of other projects since her casting as Hermione Granger in the original production of "Harry Potter and the Cursed Child", but her first post-play role in an upcoming HBO limited series is a star-studded affair.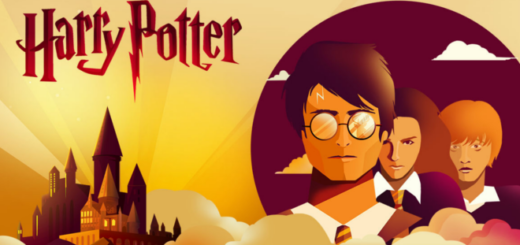 The "Potter" films are moving to HBO, proving to be a blessing and a curse to fans.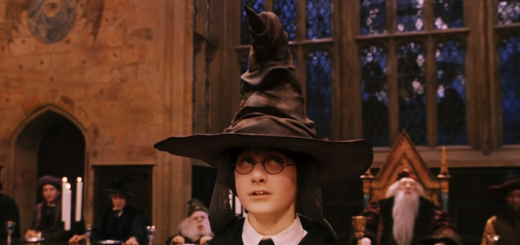 HBO is set to host "Harry Potter" fan events in Atlanta, Boston, and Denver this month!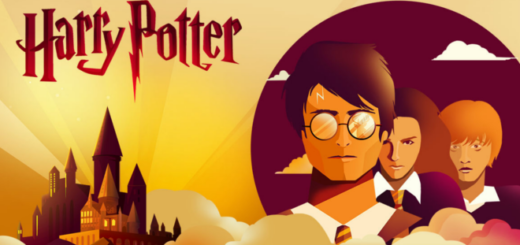 Harry Potter Weekends are coming to an end on Freeform in 2018! Find out what this means for you and where you can get your "Potter" fix in January!