Tagged:
Helena Bonham Carter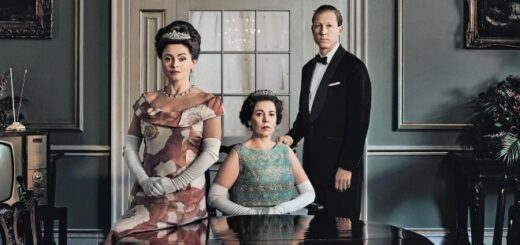 This year's Emmy nominations have recently been announced, and it's definitely a big one for the Wizarding World actors!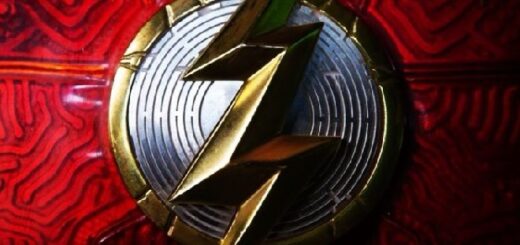 This week's Casting News includes a reprising role for David Thewlis, an intergalactic trip for Jason Isaacs, and a peek at Ezra Miller's super suit.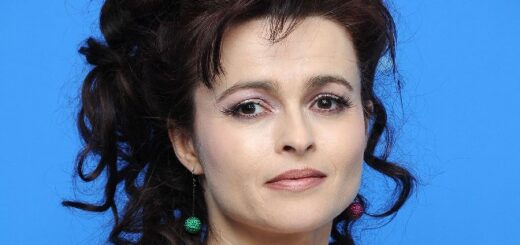 Your casting update this week includes a new trailer featuring Jim Broadbent, upcoming projects for Dan Fogler and Helena Bonham Carter, and much more!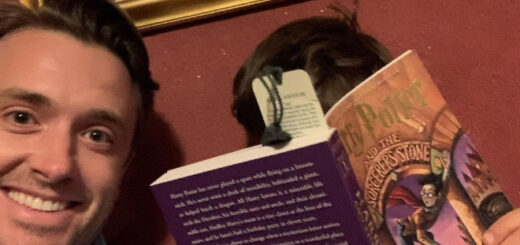 This Social Media Roundup has birthday wishes, an engagement, a COVID vaccine, a rare return to social media, and much more.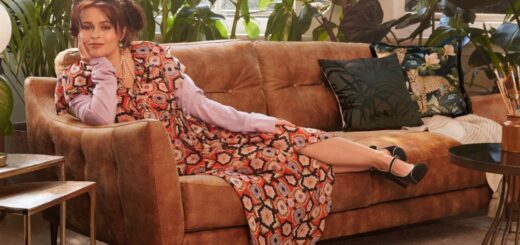 This week's Casting News includes new trailers featuring Brendan Gleeson and James and Oliver Phelps, as well as new cast members for "The Sandman."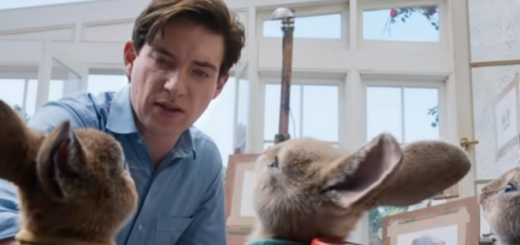 From an opera performance to an anime and plenty of projects in between, it's time for another edition of Casting News.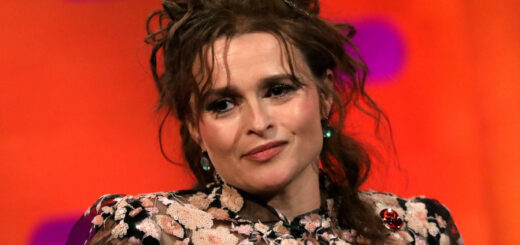 It's simply not enough to support those who have gone above and beyond during COVID.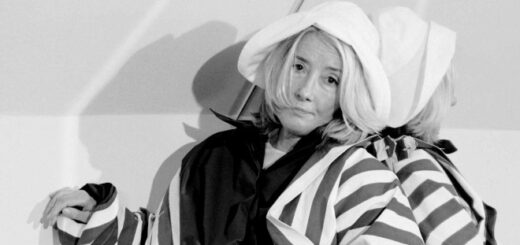 Dame Emma Thompson discussed the joys and perils of showbusiness with "Angels in America" playwright Tony Kushner.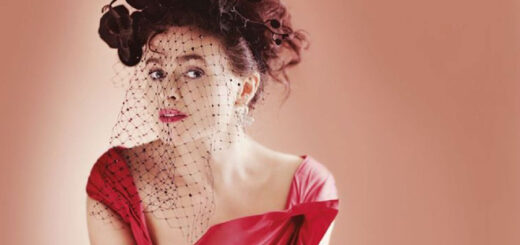 In a piece for "Harper's Bazaar" UK, Helena Bonham Carter reminisced about her love of "Alice in Wonderland" growing up.