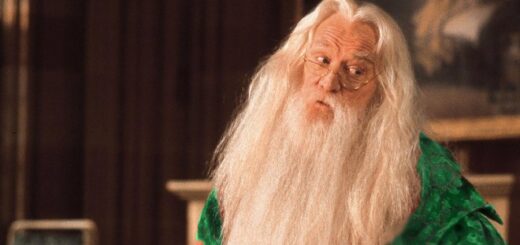 Dumbledore seems to be a fixture at Hogwarts, but what happens in his time off?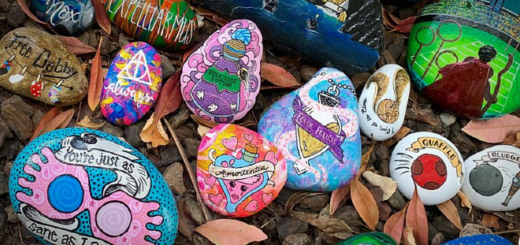 Stone-cold magic! Check out Kristen Newman's "Harry Potter" fan art with a rockin' twist.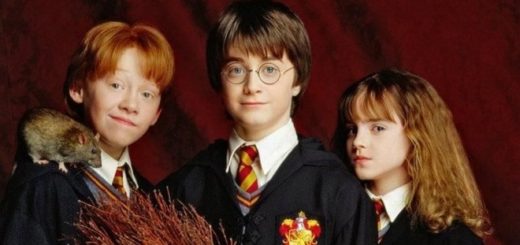 2020 was a wild ride of a year in world events, emotions, and life changes. Here are some lessons from "Harry Potter" that we felt helped get us through the year.