Nine Things That Dumbledore Did on His "Vacations" Away from Hogwarts
In Harry Potter, we get a few hints at the idea of what Albus Dumbledore might do on his holidays. Harry himself muses about Dumbledore relaxing somewhere with suncream on his crooked nose. Some of these "vacations" may have been forced upon him by the plans of Lucius Malfoy and Dolores Umbridge, but it wasn't all work for the Order or general scheming for the good of the wizarding world. And since imagining the behind-the-scenes activities of our favorite characters is something that we can never stop doing, here's what Albus Dumbledore got up to on his vacations. After all, even somebody who never takes time off from Hogwarts life needs time to themselves sometimes.
1. Knitting
We get a few hints in the series as to what Dumbledore's hobbies and extracurricular interests might be. His interest in knitting patterns certainly suggests that Dumbledore might enjoy a relaxing evening with a cup of Earl Grey and the therapeutic sound of knitting needles. Now all we can imagine is Dumbledore knitting his own socks because he never seems to get any for Christmas.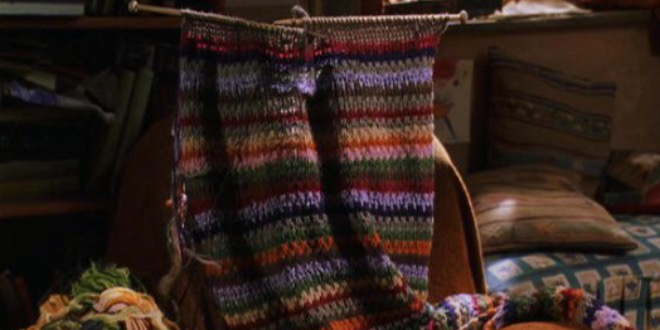 2. Keeping Up with Correspondence
During his holidays, Dumbledore likes to keep in touch with his friends and colleagues. He sends long letters to McGonagall, Flitwick, and Hagrid, and he enjoys keeping up to date with their own holiday plans and the latest gossip.
3. Swimming the English Channel
While Dumbledore's exact age may be contested and shrouded in mystery, we can safely presume that he's no spring chicken. However, that's never stopped him from being active and adventurous. One summer he got it into his head that he'd like to train for and complete the swim across the English Channel – you know, just for fun.
4. A Day at a Theme Park
Being such a prominent figure in the wizarding world, Dumbledore likes to take some time out of the spotlight during his vacations and explore the Muggle world. This meant that one time he took himself to a theme park. The day was spent on roller coasters, dodgem cars, and Ferris wheels. He enjoyed it so much that he decided to bring along Hagrid the next time he went. Unfortunately, Hagrid didn't fit on any of the rides, but they did spend a nice day walking around with ice cream cones.
5. Mail Pranks
Despite being a serene and serious member of society, Dumbledore likes to let out his mischievous side when off the clock. He has several pranks on the go and sends a regular stream of humorous and mischievous letters to various recipients, using a different owl each time and forgoing his iconic emerald-green ink for a vivid purple. Cornelius Fudge in particular has often been a recipient of one of these prank letters, and despite his attempts to get the Aurors to look into it for him, he hasn't yet gotten to the bottom of it (most likely because the Aurors find it hilarious too).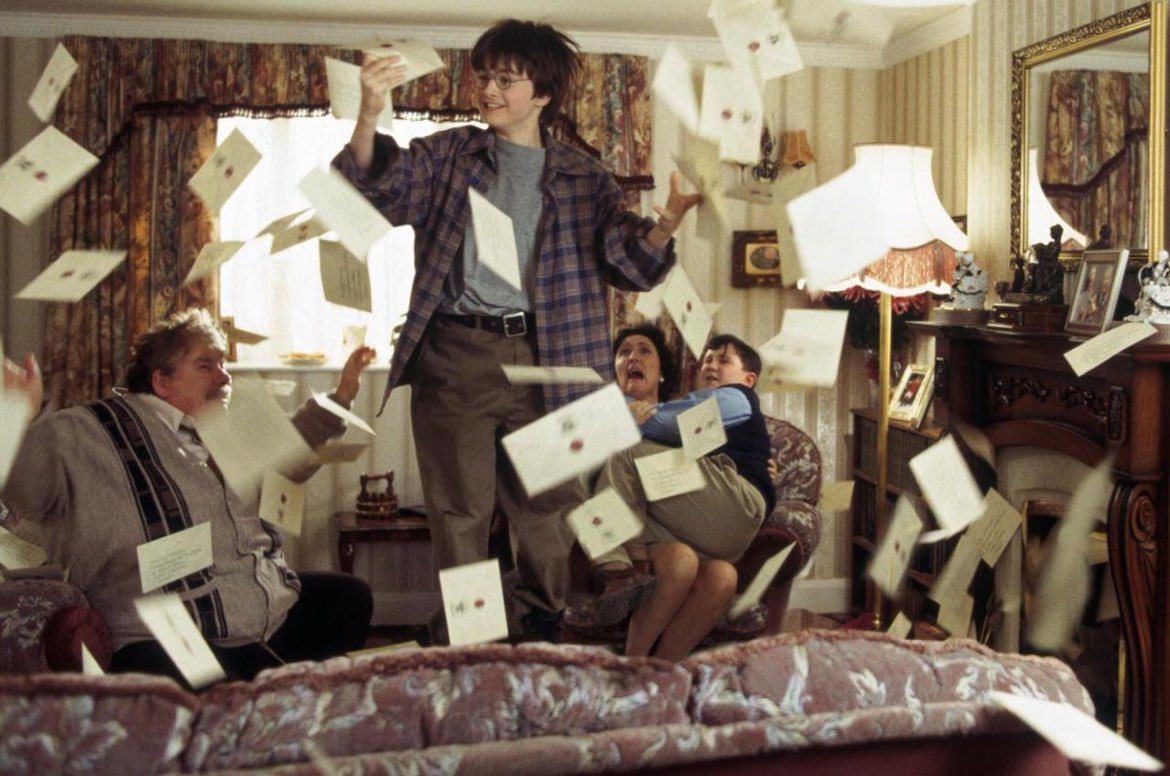 6. Gardening
Although Dumbledore's place of residence will remain undisclosed, it has a quaint garden that Dumbledore sometimes potters around in. During his holidays, he likes to get stuck in the garden, which is always wild and overgrown by the time he gets to see it. A bit of pruning, planting, and weeding always helps revitalize his spirit.
7. Crossword Setting
Dumbledore enjoys filling out a nice crossword and has even contributed to the weekly crosswords in the Daily Prophet from time to time. During his holidays, he likes to think up some particularly tricky ones to send on during term time. It's always interesting to see how many of his colleagues actually do know the 12 uses of dragon's blood.
8. Skydiving
Sometimes you need to get away from it all and have a new perspective on life. And while broomsticks are a fun way to travel, they don't quite take you to the extreme like skydiving does. Dumbledore came across a chance for a skydiving experience in a Muggle lifestyle magazine and was pleasantly thrilled with the experience. Arthur Weasley was particularly interested in this exploit and wanted to know how all the parachutes and harnesses worked. However, Molly emphatically put her foot down when she heard about it. No Weasley in her family is likely to try something as crazy as that while she is around!
9. Beach Day
Although Harry's picture of Dumbledore sitting on a beach might have been for amusement's sake, it is absolutely true. Like the rest of us, Dumbledore likes a chance to relax and enjoy the nice weather on his holidays. Beach staples are a sturdy pair of shoes for rockpool adventures, a beach umbrella to ensure he doesn't get burned, and a good read. Also, he's always sure to bring enough Muggle coins for an ice cream or two.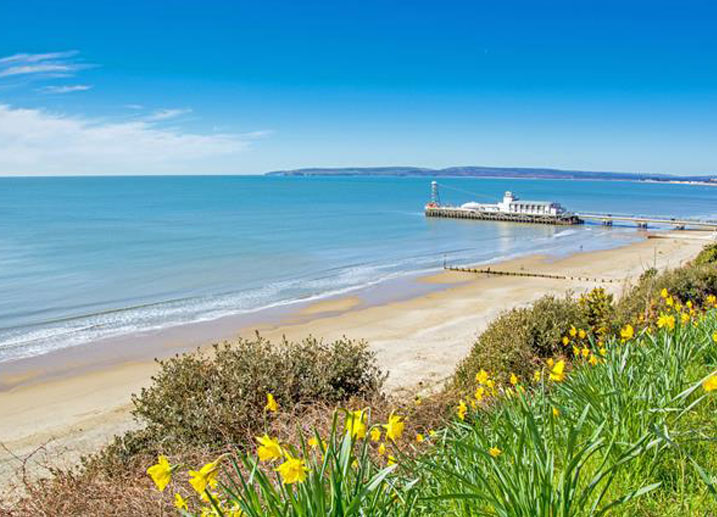 Those are our picks for Dumbledore's favorite vacation activities. What else do you think Dumbledore gets up to behind the scenes? What about any of your other favorite Harry Potter characters? Leave your best guesses in the comments below.
Want more posts like this one? MuggleNet is 99% volunteer-run, and we need your help. With your monthly pledge of $1, you can interact with creators, suggest ideas for future posts, and enter exclusive swag giveaways!
Support us on Patreon