Tagged:
Hogwarts Halloween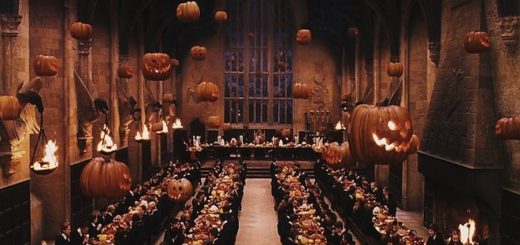 Want to liven your house this Halloween? Check out these DIY "Harry Potter"-themed Halloween decorations.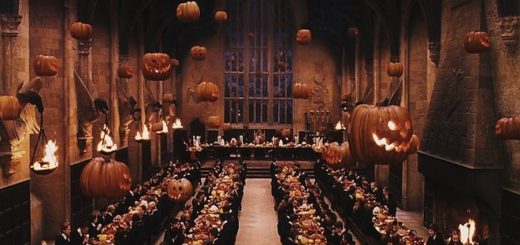 Find some spooktacular ideas to keep the Hogwarts Halloween spirit alive at your Muggle school!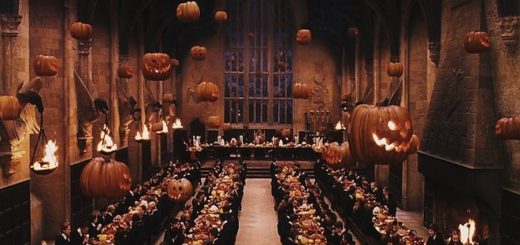 'Tis the season of witches and wizards, and every Potter fan's mind turns to our beloved Hogwarts. But would you really want to be a student at the school around this time of year?