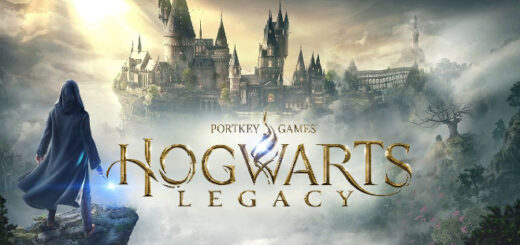 Hopefully, no one marked their calendar in pen.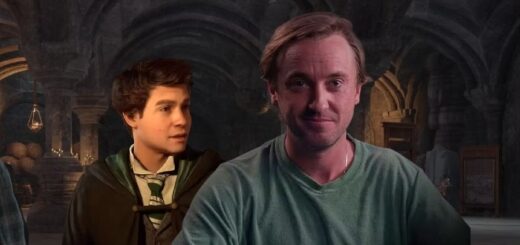 And yes, he's been Sorted into Slytherin.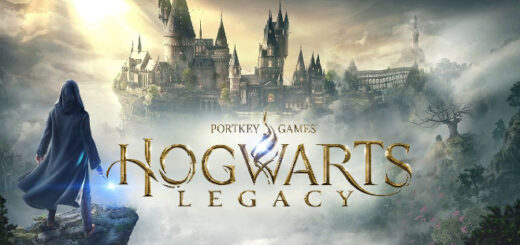 The release of "Hogwarts Legacy" on the Xbox One and PlayStation 4 has been delayed, but at least you can listen to the official soundtrack online.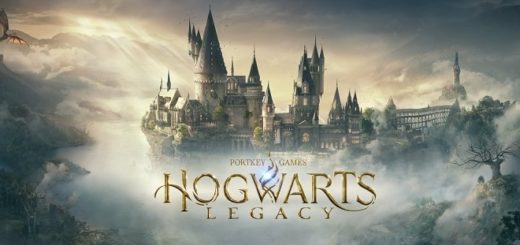 "Hogwarts Legacy" is proving to be a stellar success after amassing $850 million in sales during its first two weeks.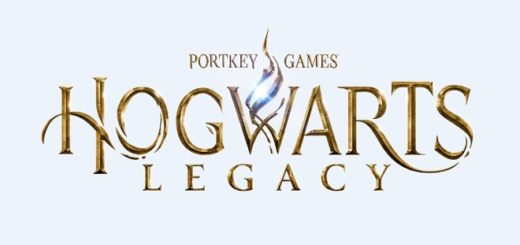 Was it worth the wait? "Hogwarts Legacy" has broken sales records left and right just days after its release.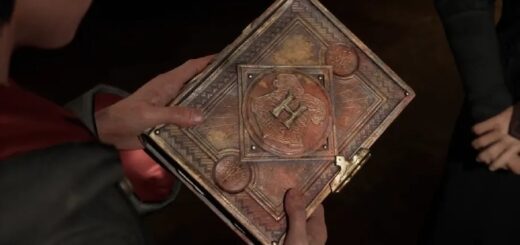 Our takeaway? Fifth year is about to be quite the adventure.
Enjoy the peaceful winter scenes of the Hogwarts grounds in the latest "Hogwarts Legacy" ASMR video or warm up by one of the common room fires.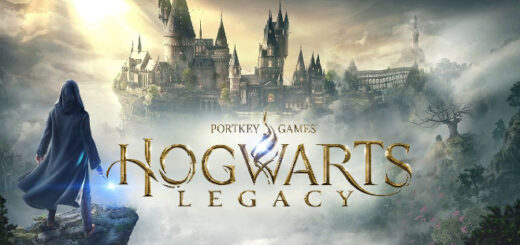 A new cinematic trailer for "Hogwarts Legacy" has arrived, and fans have the chance to win some magical prizes from Warner Bros. Games.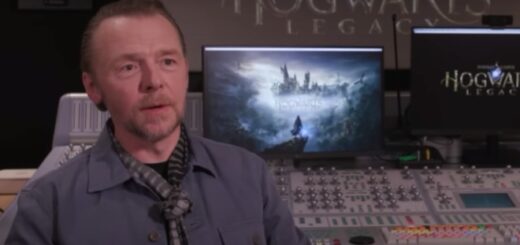 Just when you thought you couldn't possibly be any more excited for "Hogwarts Legacy," familiar names have been announced for its voice-over talent.