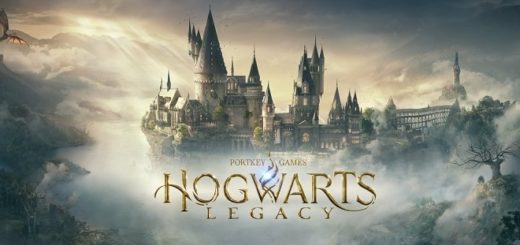 The first release date for "Hogwarts Legacy" has been announced, and it's later than anticipated.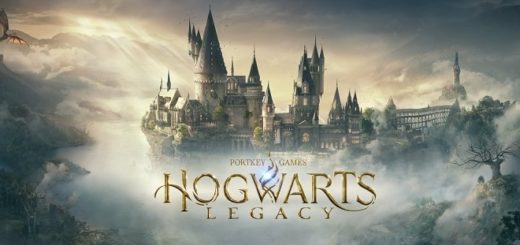 A new cutscene of 'Hogwarts Legacy' was released during the Autodesk Vision Series showing how software is used in the game's development.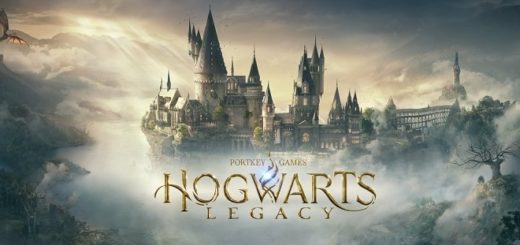 New Reddit rumors suggest exciting features in the upcoming "Hogwarts Legacy" game to allow a more customizable experience.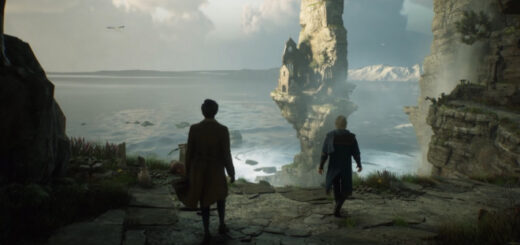 Gorgeous new landscapes have been revealed in new videos from "Hogwarts Legacy." There's so much to explore.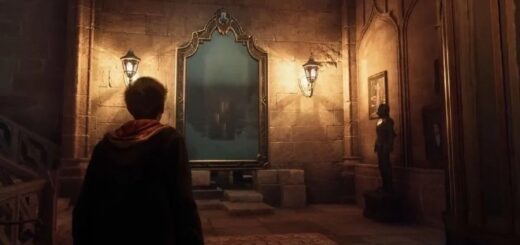 "Hogwarts Legacy" has hinted at challenges and puzzles in a recent teaser, and Xbox has revealed a potential November release date.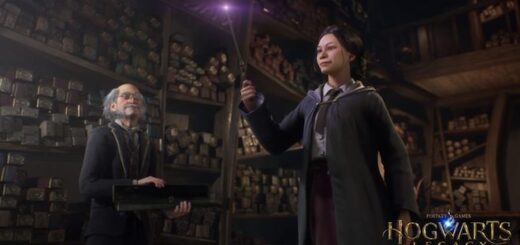 A new trailer for "Hogwarts Legacy" showcases how PlayStation 5's DualSense controllers will immerse players in the wizarding world.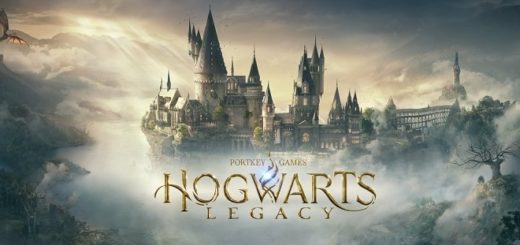 Discover "Hogwarts Legacy" at nighttime with shots of Hogwarts Castle and Hogsmeade Village revealed in a 20-minute ASMR video.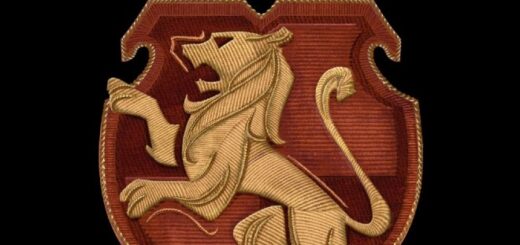 Newly redesigned Hogwarts House patches have been unveiled for "Hogwarts Legacy." Would you proudly sport one of these patches on your robes?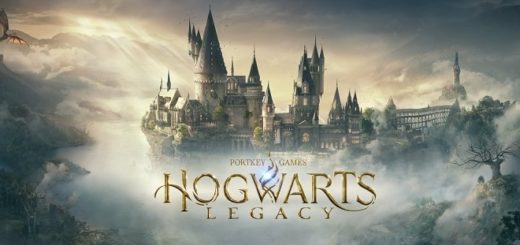 After last month's State of Play event, some common questions about "Hogwarts Legacy" have been answered. Find out more about the game here.