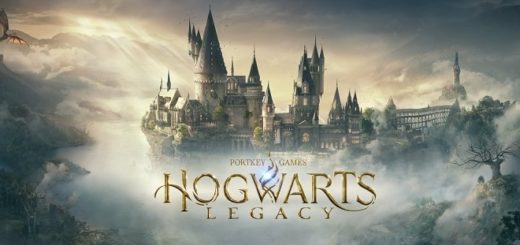 Could we see some footage from "Hogwarts Legacy" this month? Find out why some fans seem to think so.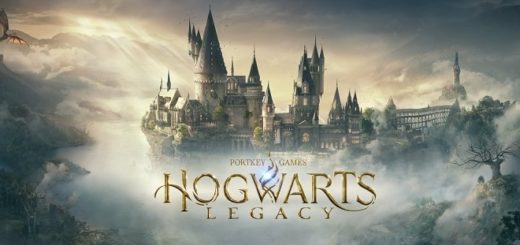 We're super excited for "Hogwarts Legacy" to be released next year. Here is a list of things we'd like to see in the game.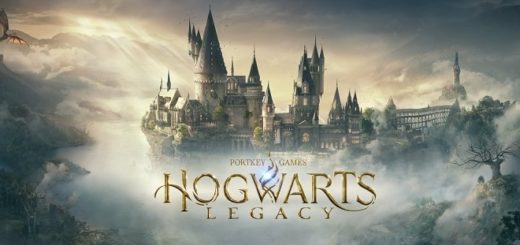 A new report says the upcoming "Hogwarts Legacy" video game will have various customization options that allow for transgender representation.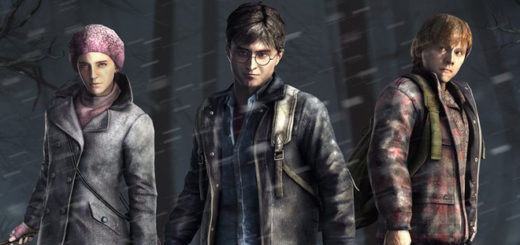 How well did your favorite "Harry Potter" game do around the world? Or how poorly did it do? Find out how the most popular "Harry Potter" video games performed through the years.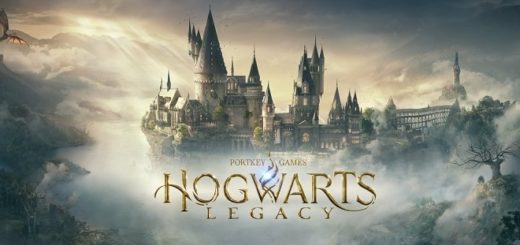 The much-anticipated role-playing game announced that it will not be released this year as previously expected.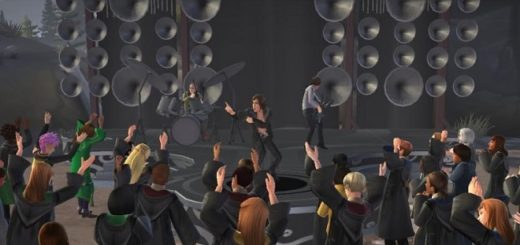 From memories of Dumbledore's Army and new revelations about the Calamity in "Harry Potter: Wizards Unite" to deathdays and lakeside jams in "Harry Potter: Hogwarts Mystery," we've got all the latest updates on your favorite games!
The spooky season has arrived, and "Harry Potter: Wizards Unite" and "Harry Potter: Hogwarts Mystery" are adjusting accordingly with events and decor galore!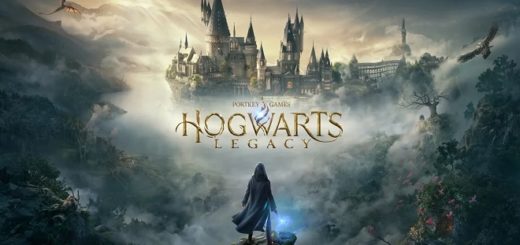 Now that we've calmed down enough to really analyze the new "Hogwarts Legacy" trailer, we can start exploring what it will mean to "Live the Unwritten!" Plus, we want to know your "Harry Potter: Hogwarts Mystery" creature names!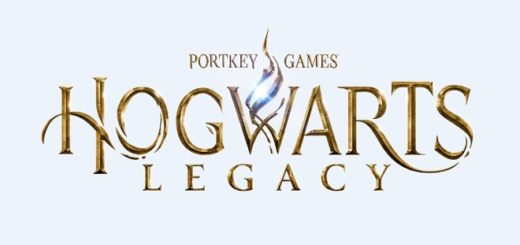 It's real. And it's coming in 2021! The long-rumored "Harry Potter" RPG, officially titled "Hogwarts Legacy", is everything we dreamed it would be and more.