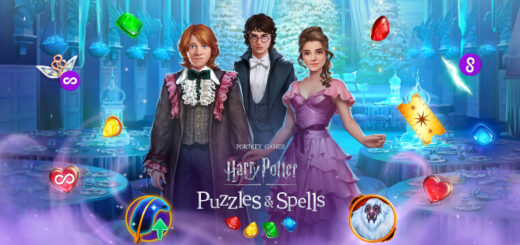 Celebrate the festivities in the most magical way with the new Yule Ball season in "Harry Potter: Puzzles & Spells."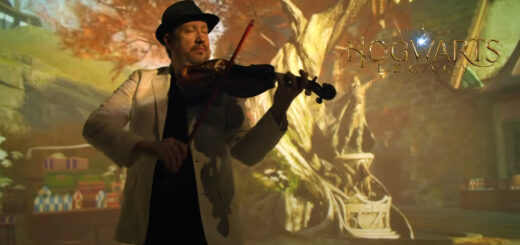 The Seven Springs Symphony Orchestra & Choir brings "the music of your legacy" to life ahead of the "Hogwarts Legacy" release.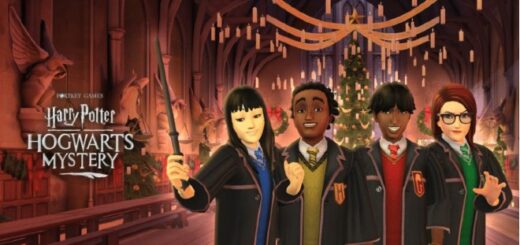 This particular partnership is sure to make the holidays even more magical.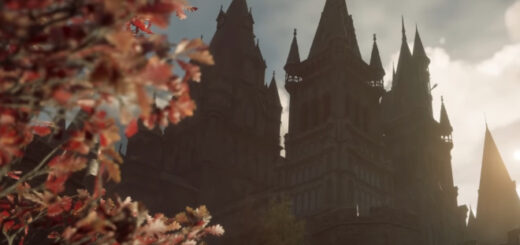 A new ASMR video from "Hogwarts Legacy" has come just in time to close out the fall season.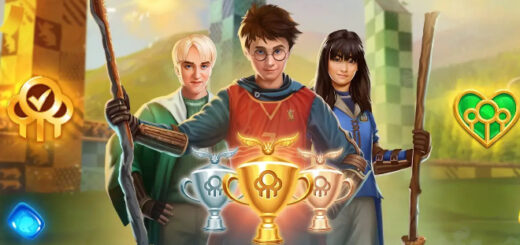 "Harry Potter: Puzzles & Spells" has unveiled an exciting Quidditch-inspired update.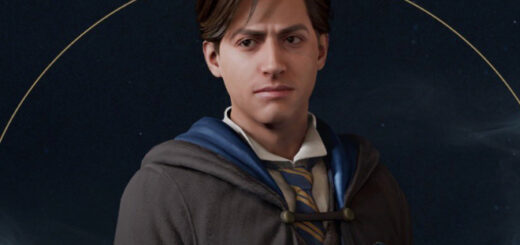 An intriguing new character from "Hogwarts Legacy" has finally been unveiled.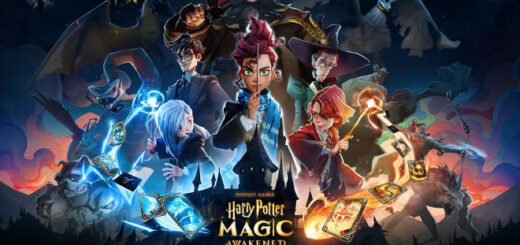 An important new update has been announced about the upcoming global release of "Harry Potter: Magic Awakened."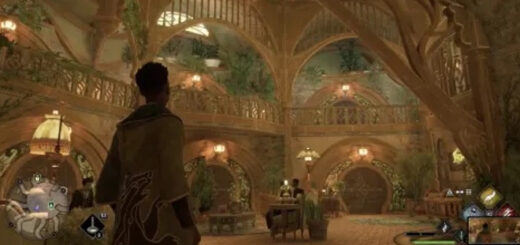 We've been given an in-depth look at the long-awaited "Hogwarts Legacy" in a Twitch gameplay showcase.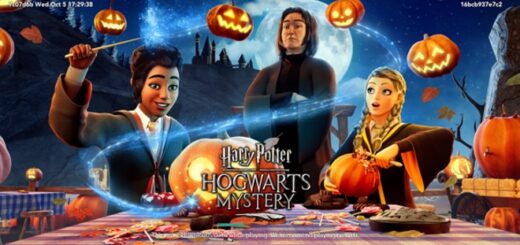 We've been creeping it real with "Harry Potter: Hogwarts Mystery." There are so many spooky adventures to take part in this month.